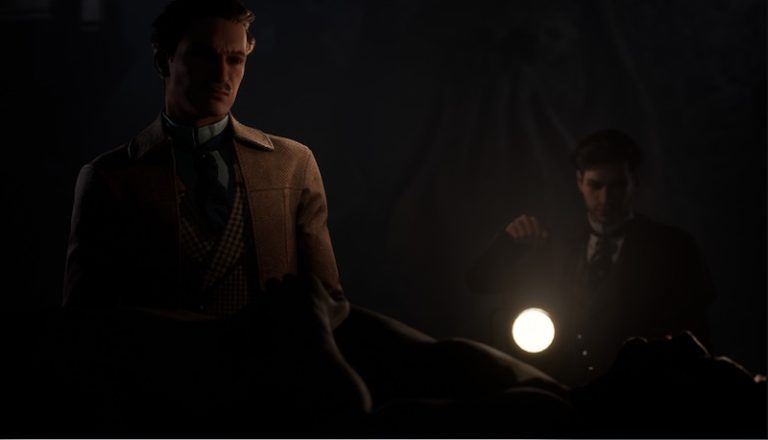 Frogwares has announced a delay for Sherlock Holmes: The Awakened due to the ongoing conflict in Ukraine, revealing the title will be pushed back by a few weeks. There's still no exact date for the game yet, however.
In the video posted below, the team explain that blackouts caused by bombing of power stations has made development more tricky, as staff jump between home and office work. As such, the team are having to delay the game to accommodate these additional roadblocks.
Related Content – Sony PS5 Complete Guide – Everything Explained About PlayStation 5 For New Owners In 2023
We had been trying so hard to make our planned release window, but the continual interruptions to power on top of the frequent missile attacks since October meant we had to replan and reschedule almost every month. We're now at the spot we're the game is content complete so we need to move into doing final QA, polishing and launch setup.

To say we are tired of how much all this has derailed our day to day work since the start of winter is an understatement.But we're doing our best to push on. Once we feel we are maybe a month away from release, we'll be able to announce our full release date with an exact day.
Sherlock Holmes The Awakened Remake is due out on PS4, PS5, PC, Nintendo Switch, Xbox Series X/S and Xbox One.