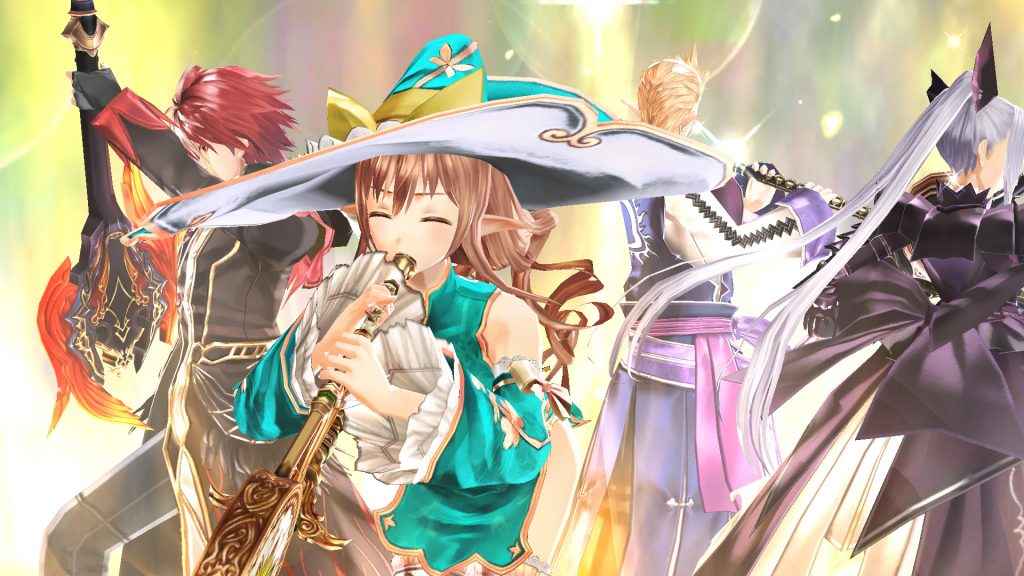 For the first time in nearly a decade, SEGA's titular Shining series is once again coming to western audiences. SEGA marked the occasion with the release of a Shining Resonance Refrain trailer showing off the beautiful remaster.
You can check it out below.
Coming to PlayStation 4, Nintendo Switch, Xbox One X, and PC for Steam, Shining Resonance Refrain lets you liberate the soul of the dragon within you, as you take on the role of sword-wielding Yuma Irvan and his friends to fight an evil Empire.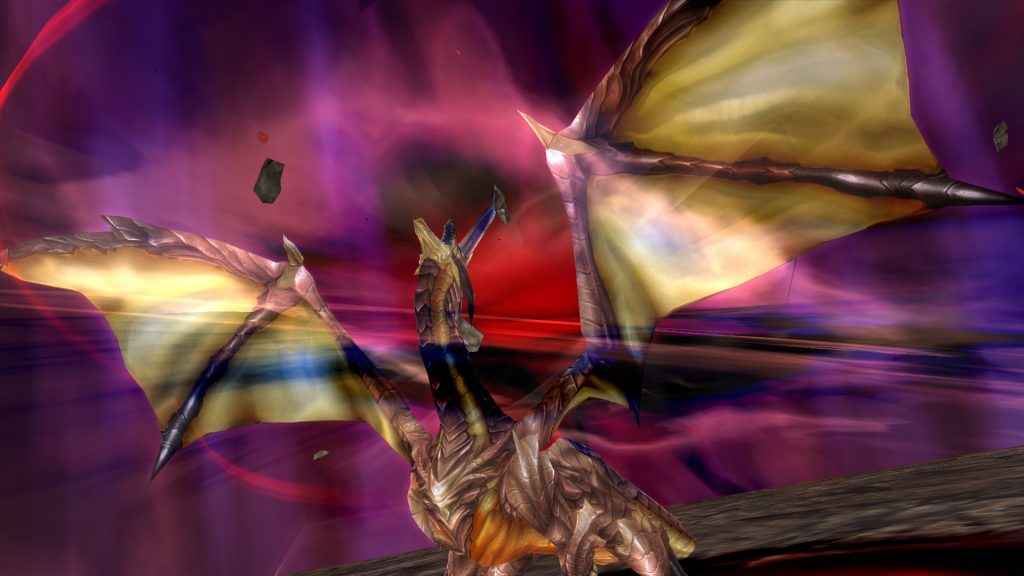 Remastered with a New Refrain Mode
Originally released only in Japan on the PlayStation 3 back in 2014, Shining Resonance Refrain remasters the original in almost every way, including dual audio with both English and Japanese voices.
As an added bonus, all of the original game's DLC is included as part of the base "Original Mode."
Shining Resonance Refrain won't stop there though, as it also is packing a new "Refrain Mode," unlocking the Imperial Princess Excella and Dragonslayer Jinas as party members for an all new experience.
You may want to save this for your second playthrough though, just to avoid any spoilers.
Similar to the Tales series, you can look forward to real-time action combat with a focus on utilizing each party member's unique abilities and strengths.
Deepen your relationships with each character through events and dates, and improve your relationship level with them to unlock their full potential on the battlefield.
Get your relationship level high enough, and "Resonance" may occur between your characters, providing epic new levels of support.
The Shining Resonance Refrain Trailer Shows off the B.A.N.D. System
Your party of Dragoneers wield Armonics, ancient weapon-instruments, and can perform mystical and powerful Rune Songs.
Build up enough BPM (Battle Performance Mana), and you're in for a treat as your party will perform a jam session through the B.A.N.D. system.
Depending on which song you play and who you choose to play as lead, your party can summon beneficial effects, and may even perform in a special costume.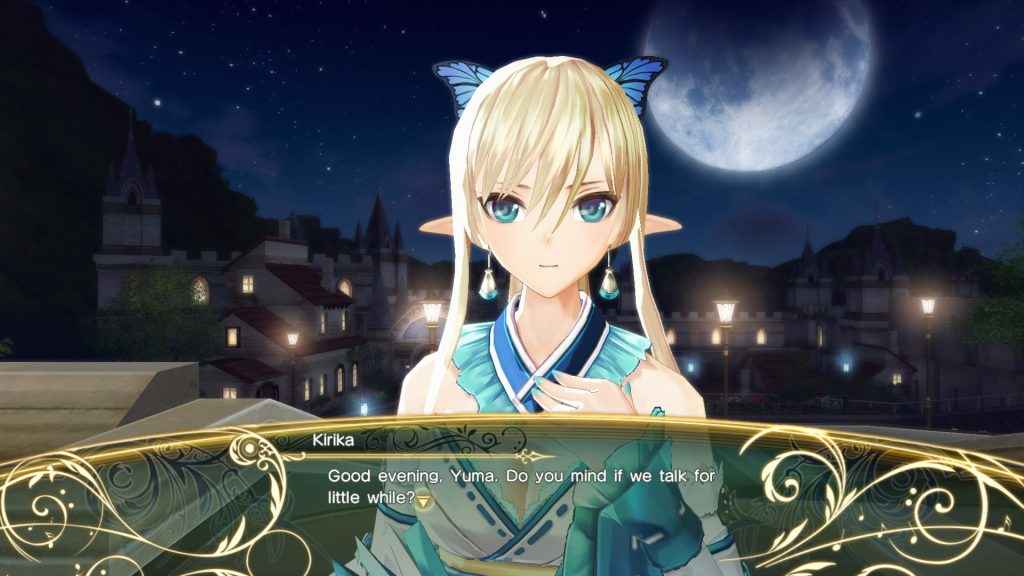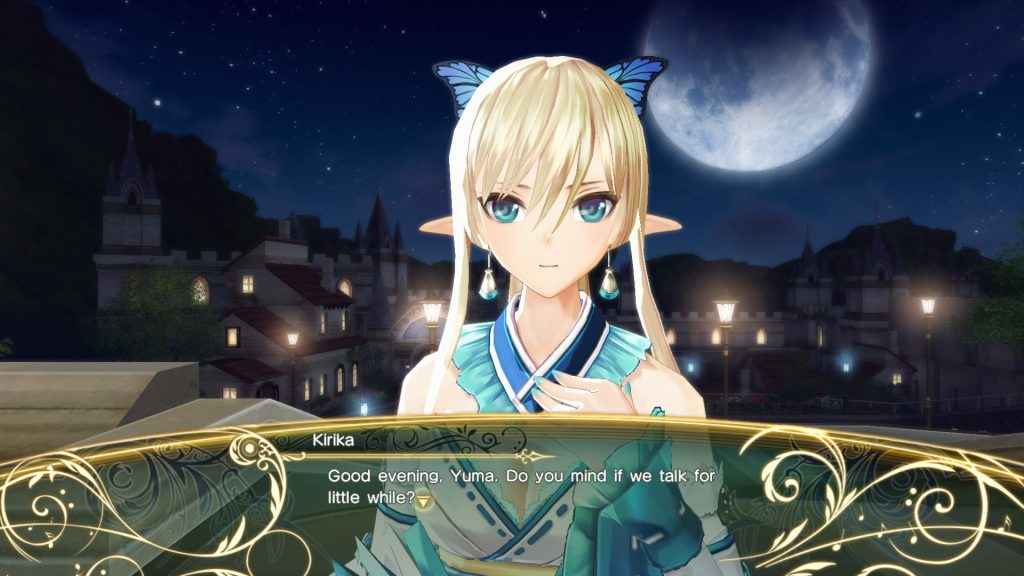 Get ready for the Draconic Launch Edition
If you're looking for an awesome special edition, then SEGA has you covered.
Pre-order Shining Resonance Refrain on PS4, Xbox One X, or Nintendo Switch, and you'll get the game in a collectible metal slipcase, featuring character artwork of Excella, Sonia, and Kirika.
To pre-order Shining Resonance Refrain, or for more information, check out the Shining Resonance homepage.
Shining Resonance Refrain is available to pre-order for €49.99 and will be released Summer, 2018.
As one last bonus, tune in this Friday 23 at noon PST to SEGA's Twitch channel to see a special first-look at this localized remaster.