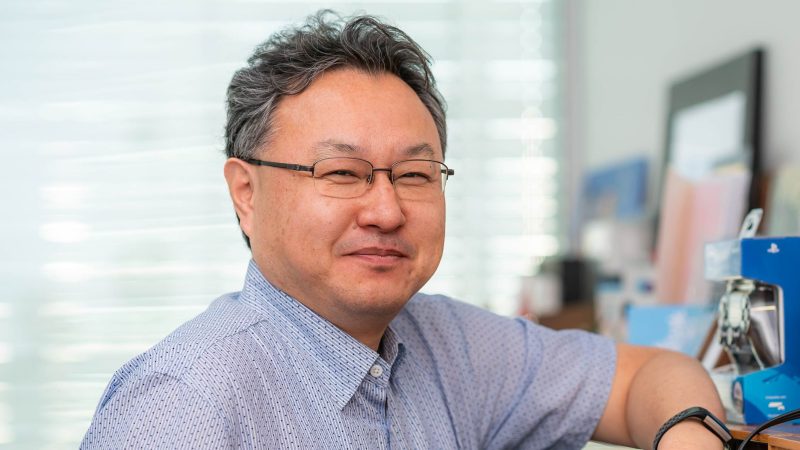 Speaking during GI Live, the head of PlayStation's Indies division Shuhei Yoshida talked about the company's continued belief in "premium releases" before subscription services.
Keeping that in mind however, he did also speak to the new PlayStation Plus model, and how PlayStation is essentially "experimenting" with subscription services.
"We believe in the premium release of a title at launch and maybe six months, or three months, or three years, when the game's sales come down, inclusion into this service, PS Plus Extra, can help introduce these games to new, broader audiences." said Yoshida.
"Some people might have missed these games when they came out and it's a great chance to play and generate word-of-mouth or if there's DLC or a sequel going, we can help elevate interest to a broader audience about the franchise."
He continued, saying "We are encouraging publishers to make use of these services in managing the lifecycle of each title."
It's clear that PlayStation isn't going the route of Xbox's Game Pass anytime soon, but it's also interesting to note that these services still feel "experimental" to Sony.
Especially during those months when the offerings for the Premium and Extra catalogs are lacking, particularly in the case of classic titles being added to the Premium level.
For some players, it already feels like Sony isn't really all-in on the idea of the service because of the brutally slow building of the Classics catalog, and the inability to natively download any PS3 titles.
However the service is still young, and though nothing currently tells us that we should be hopeful, there's always the chance future iterations could get things right down the line.
Source – [GamesIndustry.Biz]