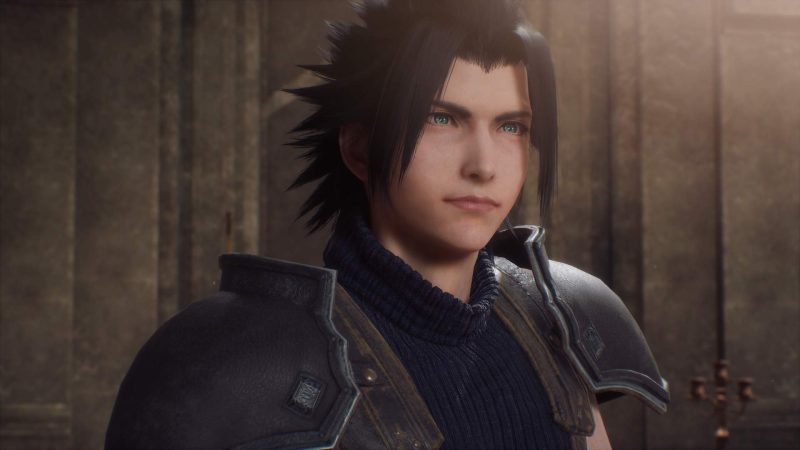 Crisis Core Final Fantasy VII: Reunion is the remaster or remake of the original beloved Crisis Core: Final Fantasy VII on PSP.
From what was shown during yesterday's announcement however, it seems clear that this is more of a "remake" than "remaster", and that's made even more clear when looking at side by side comparisons.
Some side by side shots were put together by website Novice Gamer Guides, and it's evident in just how much improved everything is that this project would definitely fall more under the lines of a remake.
You can check out the trailer that premiered yesterday for yourself, right here:
Fans were delighted to see Crisis Core appear at yesterday's showcase, especially after many people had already started hoping it would be there, after the announcement was teased a day before.
Thankfully it was, and since a release window of this winter was presented, it shouldn't be too long before we hear more about this upcoming remake.
Source – [NoviceGamerGuides]