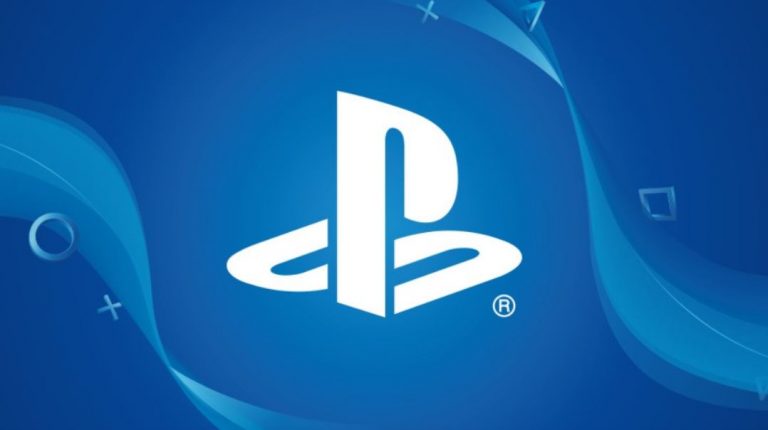 Sony Interactive Entertainment WWS Malaysia Studio has announced the company is looking for senior animators to work on a new project, which it's described as a 'well-known and well-loved franchise.' Given Sony's portfolio, we can only speculate as to what the game will be.
SIE Malaysia Working On New Entry In 'Well-Loved Franchise'
Obviously there isn't much of any details to go on right now, but here's a couple of tidbits from the job description:
Our Animation team is currently working on one of PlayStation's well-known and well-loved franchises. We are looking for talented, highly-motivated and creative animators to breathe life into the next chapter of cinematic storytelling.
Uncharted would be a good candidate for the new project, seeing as how Naughty Dog has apparently cut ties with the series. Sony wouldn't want such a popular franchise to go under, so another developer taking the helm would make sense.
Still, it's early days yet, so we'll just have to wait and see what SIE Malaysia has up its sleeves.
[Source – SIE Malaysia Job Listing via NeoGAF]