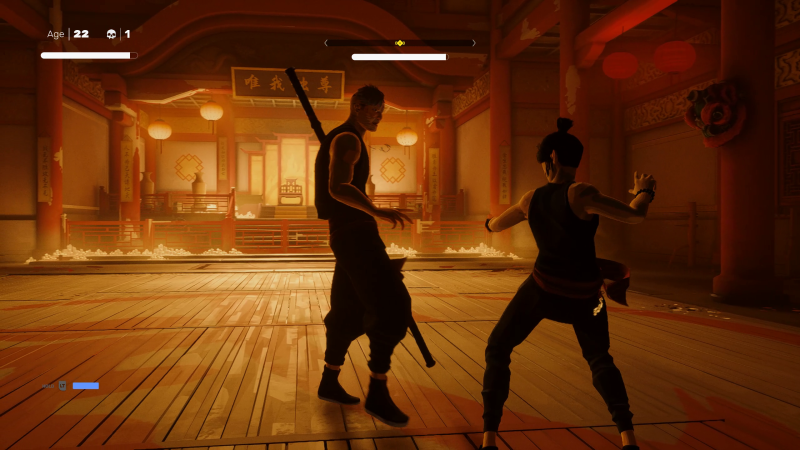 Developer Sloclap's martial arts title Sifu was said to be getting some extra content, and we're now seeing small beginnings of that.
Announced via the game's official Twitter account, for players who purchased the deluxe edition of Sifu, you'll be getting an exclusive outfit for the main character.
The outfit won't be arriving until an update that is set to come in May, though it is at least something to look forward to as you embark on your revenge.
The developer does also state that more outfits are on the way, though didn't specify as to whether or not they would be available only to deluxe edition owners again, or not.
Recently, Sifu was given an update to provide difficulty options, both to make the game more difficult and easier for players to get into. That same update also finally came with a high contrast mode for both PS5 and PS4.
Source – [Twitter]