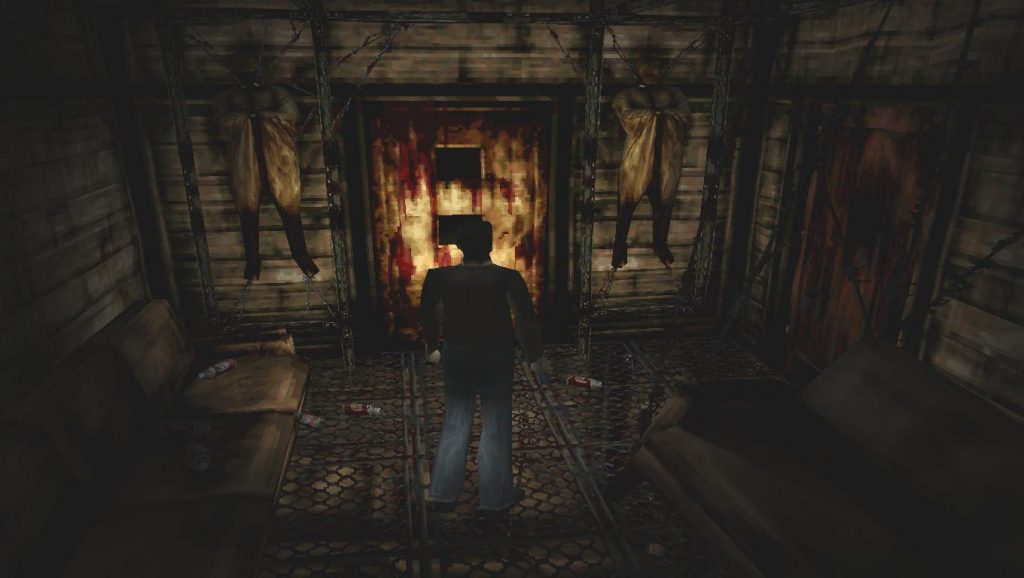 Masahiro Ito, the creature and environment artist for the Silent Hill franchise, has revealed he's not interested in remaking one of the first three games in the psychological horror franchise, but would return for a new game if he was asked.
Silent Hill has been on hiatus since the cancellation of Silent Hills, which was a collaboration between Hideo Kojima and Guillermo del Toro.
Silent Hill Dev Would Return For A New Game If Asked
Ito-san spends a lot of time interacting with fans on Twitter discussing the Silent Hill franchise, and unsurprisingly gets a lot of requests for a remake. His latest comments, however, reveal he's more interested in a new project, albeit without Pyramid Head.
I'm asked for motivation to remake one of Silent Hill 1-3. But, as I tweeted before, I really don't have any interest in remake of it. Also I don't have any right to SH, even Pyramid Head & Bubble H Nurse. If I have to work on the series & the one is a new sequel w/o PH, I'll do.
Ito worked on Silent Hill, Silent Hill 2, and Silent Hill 3, and received a 'Special Thanks' credit for Silent Hill 4: The Room. His most recent credit is for Metal Gear Survive as a creature designer, and also worked on the cover art for the Japanese release of Silent Hill Downpour.
Silent Hill is celebrating its 20th anniversary this year, having launched for the PSOne back in January 1999 in the US, March in Japan, and August in Europe.
Konami hasn't confirmed any plans for a new Silent Hill title at present, although that doesn't mean we won't see something down the line. Given that the company is remastering a lot of its classic IP as of late, the possibility of a Silent Hill remaster project can't be ruled out.
Source: Twitter