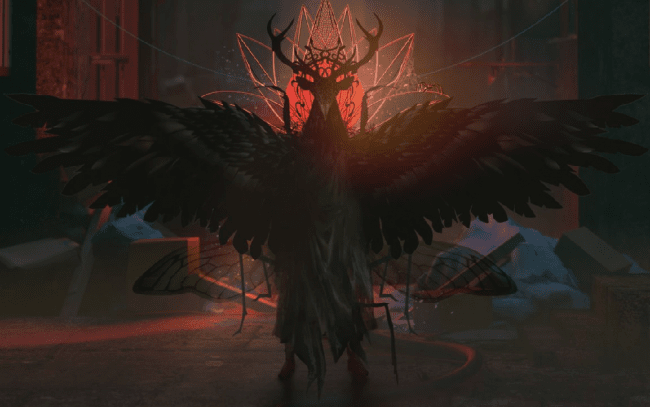 Keiichiro Toyama, the creator of Silent Hill who is now heading up Bokeh Game Studio, has teased his new project with a piece of creepy art work.
Check it out below. There's definitely some horror, almost Silent Hill vibes emanating from this grisly art work, wouldn't you say? The new project has yet to receive an official title, but it is scheduled for release on multiple platforms in 2023.
Bokeh Game Studio was formed in December 2020 after Toyama departed PlayStation Japan alongside Junya Okura and Kazunobu Sato, who worked on Gravity Rush and Puppeteer, respectively.
Toyama worked on the original Silent Hill at Konami back in the late 90s, launching a hugely successful psychological horror franchise that managed to differentiate itself from Resident Evil, which was the darling of video game horror at the time.
Here's what Toyama had to say earlier this year during a teaser for his new project:
The view I have of horror is the everyday life being shaken. Rather than showing scary things, it should question our position, make us challenge the fact that we're living peacefully. I like bringing this type of thoughts into my concepts. I would like that to be the theme of my next game.
Related Content – Sony PS5 Complete Guide – A Total Resource On PlayStation 5