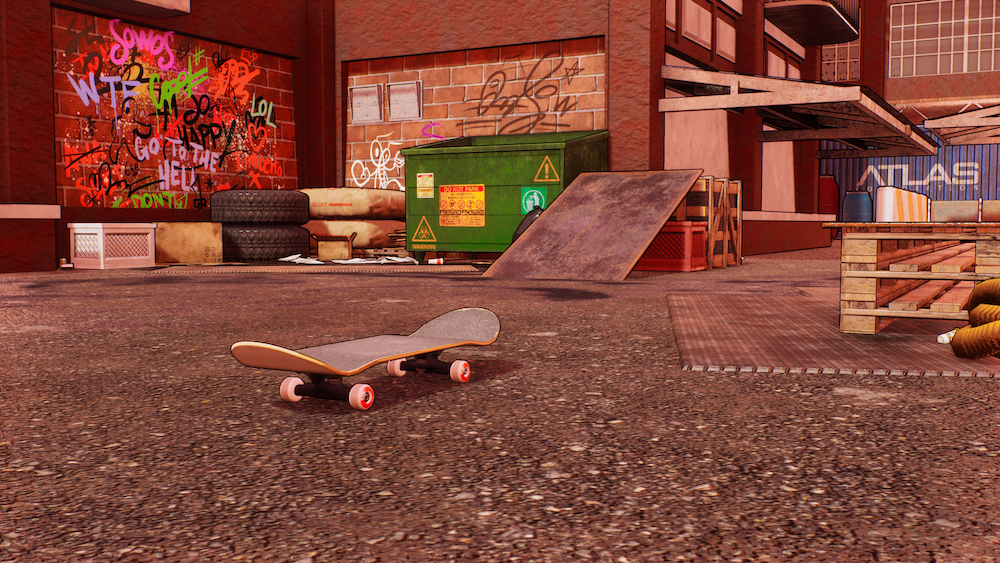 Skapp is the first-ever skateboard simulator, where you control the skateboard with your phone and it's coming to PS4 as a timed exclusive. Developed by Bound Games, Skapp will begin its Kickstarter on October 27, 2020.
The game is a part of the PlayStation Talents Games Camp. This is a program by PlayStation that showcases impressive indie games that might otherwise be overlooked and is supported by Sony, with the development team working from Sony's studio. Skapp is a unique game because of the iOS or Android smartphone control. This means if the player would like to perform a Kickflip you will need to move your fingers on the skateboard on your phone the same way you would your feet in real life. This gives players more control and also allows players to truly understand why the board moves the way it does.
Along with the unconventional way of controlling the game Bound Games have also implemented an over the top story mode of hands rebelling against their owners, authentic skateboarding bands and lifestyles, missions with varying difficulty settings, multiple levels to test your skating skills, and more. Be sure to check out their Kickstarter which launches next Tuesday. You can also catch the trailer below:
Skapp is set to launch on PS4.
Scouce – [Bound Games via PlayStation LifeStyle]