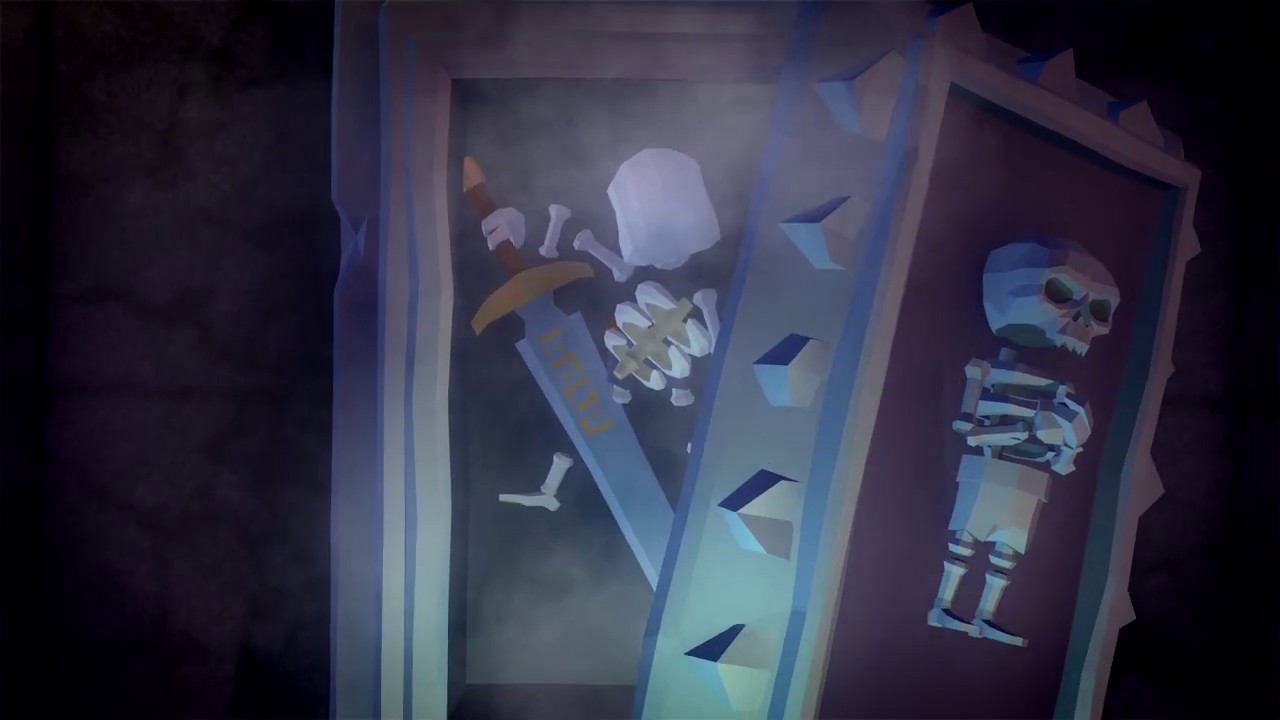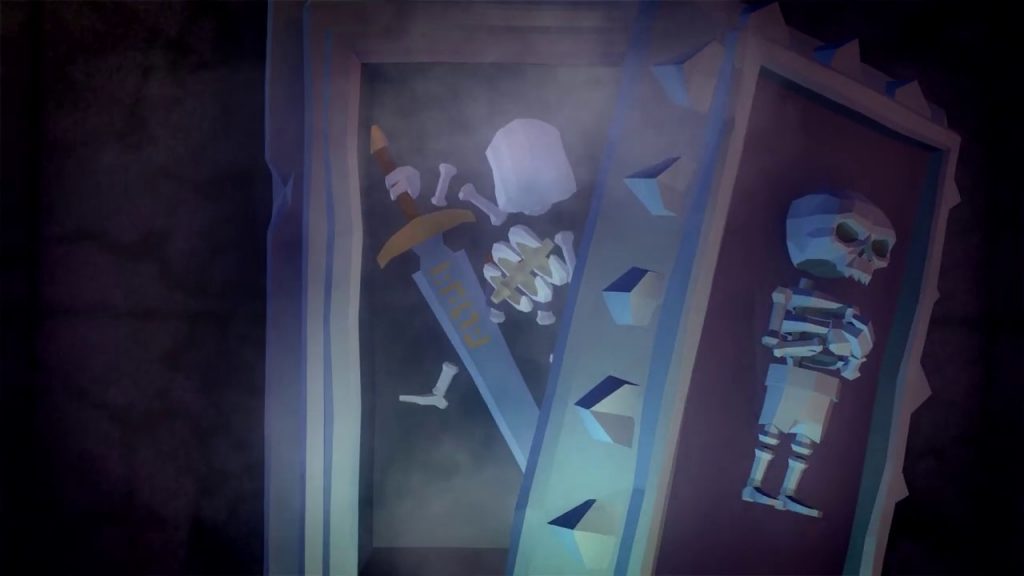 A brand new rogue-lite hack-'n-slash title known as Skeletal Avenger is releasing on PS5, PS4, PC, Nintendo Switch, Xbox Series X and Xbox One in late 2020, 10tons has announced today.
Skeletal Avenger Coming To PS5 & PS4
The game is described as an ultra-paced hack-'n-slash title featuring a comprehensive weapons lineup and 'decapitating special moves.' Skeletal Avenger is a 'reverse rogue-lite' in that you ascend from the depths and exact revenge, with your character taking on heaps of quests, hoovering up awards and equipping increasingly powerful gear.
Skeletal Avenger supports single-player and local co-op for up to four players. Here's the official blurb below for more game highlights:
Head First into Revenge! – Decapitate yourself and unleash devastating special attacks! Complete quests to expand your arsenal and become an undead machine of revenge!
Fight for Your Unlife – Fast-paced ultra-responsive hack'n'slash gameplay with a number of weapons including swords, spears, hammers, daggers and more!
Reanimate Avengers – Reanimate avengers yearning for revenge. Each avenger has a unique grudge to settle – you'll make sure the dish is served cold! Steer your avenger through unique procedurally generated challenges with endless variety.
Expand Your Arsenal – Complete revenges to gain new tools which make you more powerful. New weapons, headgear, armor and boots will grant you new perks and fantastic tools of destruction.
Have a butchers at the Skeletal Avenger trailer below.