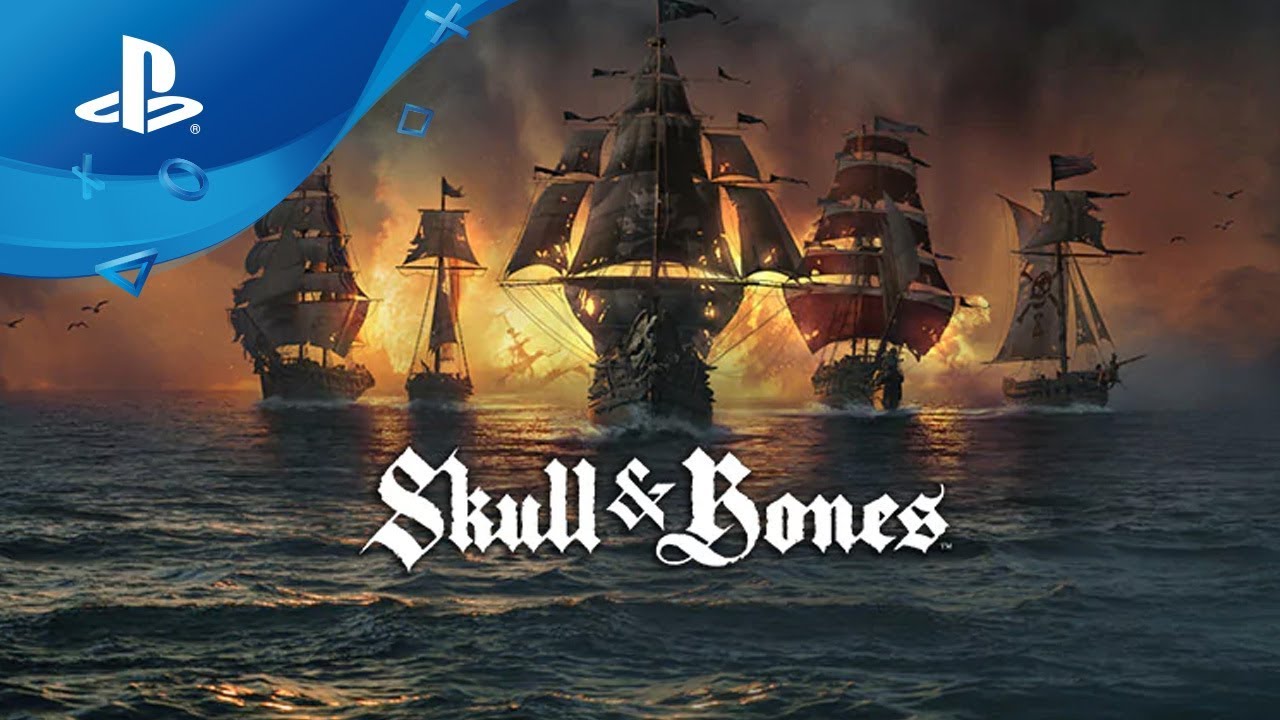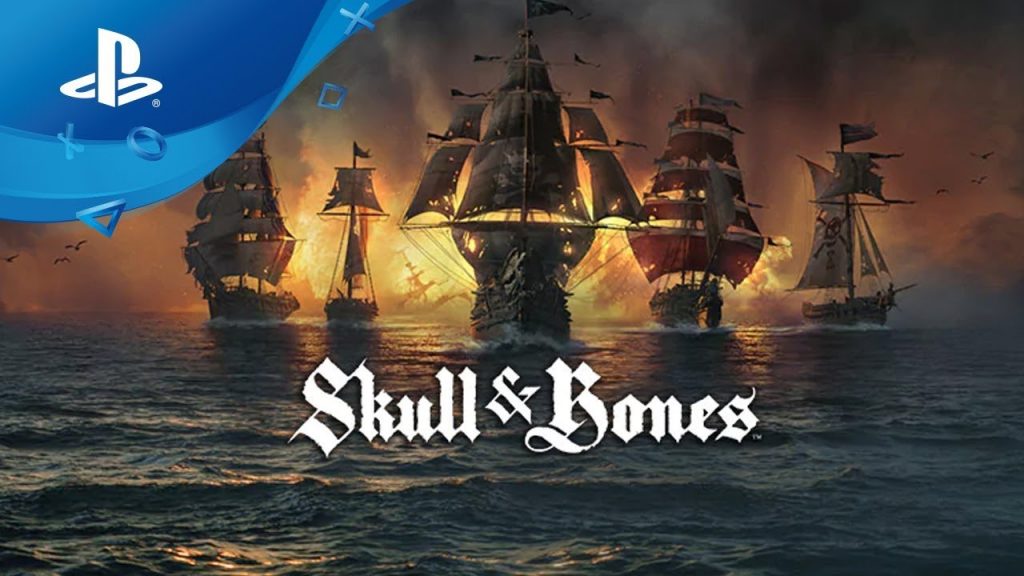 Ubisoft has issued a new update on the status of Skull & Bones, its long-awaited pirate adventure game originally announced back in 2017. While it won't be at the company's next Forward event this week, the game is progressing 'with a new vision,' Ubisoft has said.
Skull And Bones Update From Ubisoft
Ubisoft revealed in a statement on its website that the company is looking to present Skull and Bones 'sometime in the future,' although when this happens is anyone's guess right now. The short story for the game's lengthy production is that it simply needed more time, especially as the game sounds like it has definitely evolved beyond its original vision.
Many of you have been wondering why we've had to postpone our launch. The answer is that we simply needed more time. We dreamt something bigger for Skull & Bones, and these ambitions naturally came with bigger challenges.

These difficulties resulted in necessary delays for our game. Critical questions needed to be addressed over the past several months such as: how do we modernize the classic pirate fantasy? How do we ensure a more immersive and visceral experience? How do we create cool and memorable moments in-game? For most of these questions to be answered, it was clear that we needed more development time.

As Skull & Bones evolved from its original idea to what it is now, it was also necessary to have some fresh eyes join the team. I was one of those people when I joined as Skull & Bones' creative director a little over two years ago. I have been part of the game's core team that leads many of the talented developers at Ubisoft Singapore. Since then, many new talents have joined our global crew.
Skull and Bones is currently in development for PS4, PC and Xbox One, although there's surely plans for a PS5 and Xbox Series X version at this point.
[Source – Ubisoft Official Website]