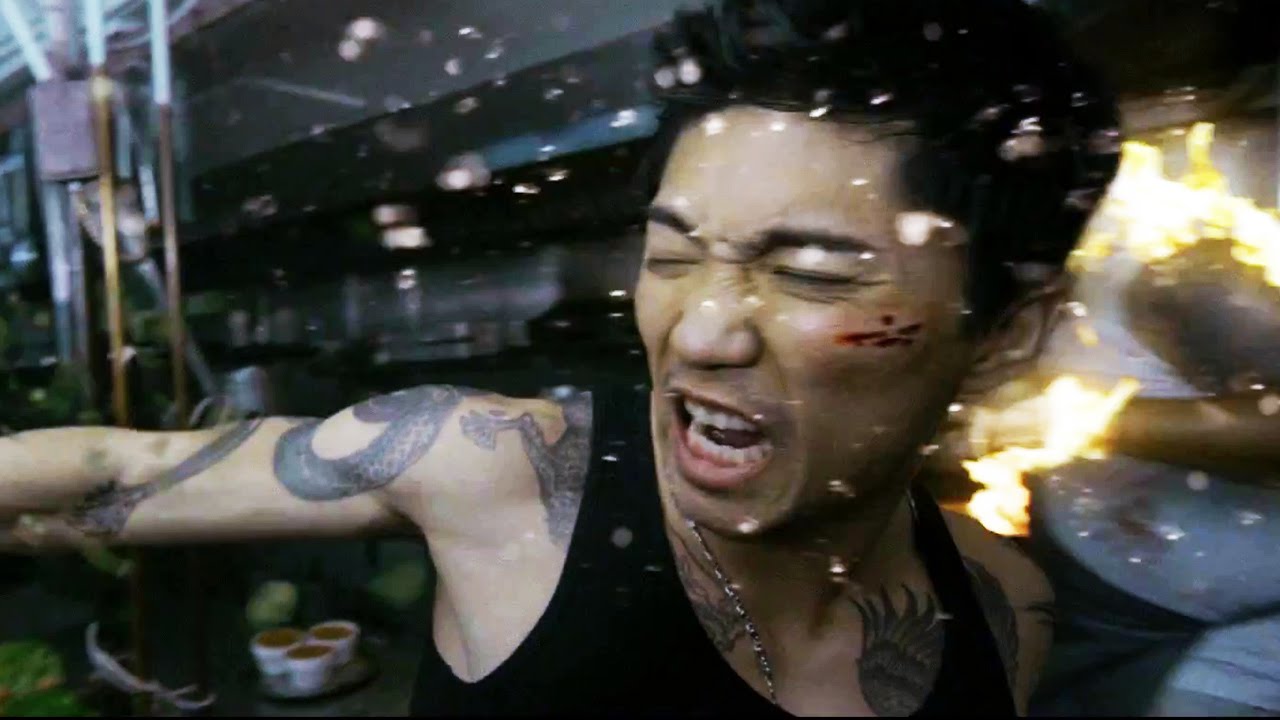 Actor Donnie Yen has strongly hinted on Weibo that filming on the Sleeping Dogs movie adaptation will be kicking off soon.
Sleeping Dogs Movie Filming Soon
Yen posted that he is "excited to start his next challenge," and while that could mean anything, it's worth noting that he tagged Sleeping Dogs in the post. Given that a movie is in production, it's safe to assume Yen means that filming will commence soon.
The Sleeping Dogs movie will see Yen taking on the starring role as undercover Chinese-American cop Wei Yen. The film is being produced by Neal Moritz, although not much else about the project is currently known.
Sleeping Dogs was developed by United Front Games and Square Enix London Studios, and originally released for the PS3, PC and Xbox 360 in 2012. A remastered version was launched for the PS4 and Xbox One two years later.
United Front Games shelved both a sequel and spin-off to Sleeping Dogs, and to date we don't know if we'll see another entry in the series.