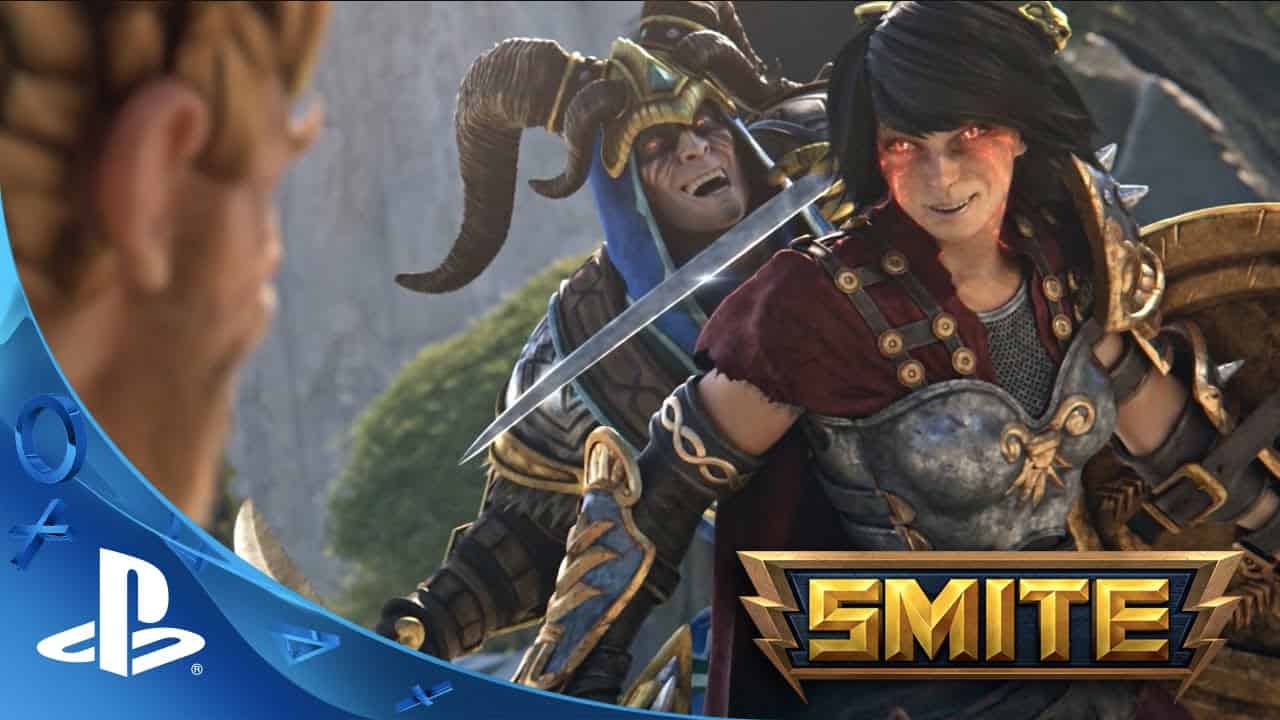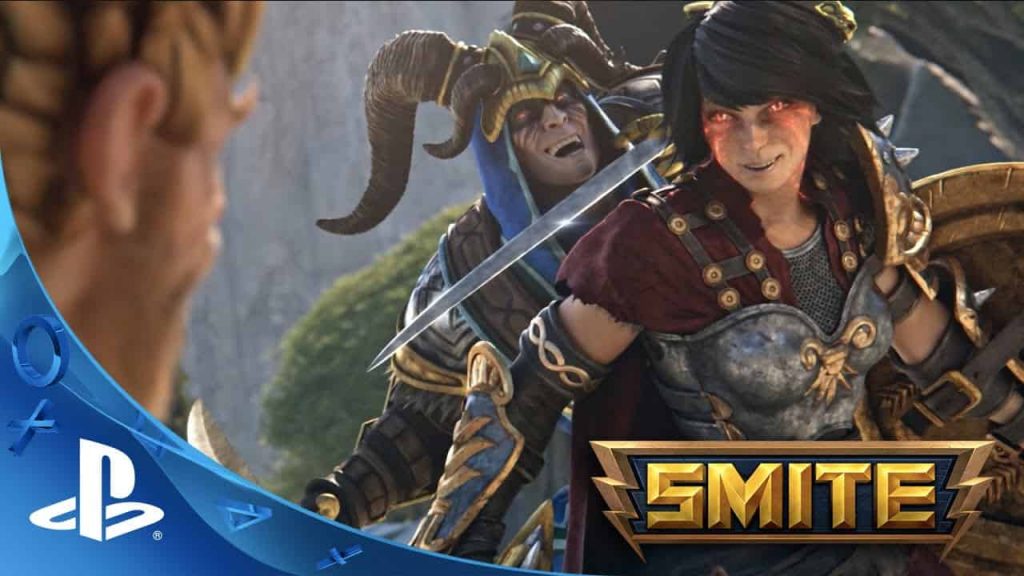 Hi-Rez Studios has unleashed the Smite update 11.48 patch notes for your viewing pleasure, and it's a pretty meaty update to say the least.
Smite Update 11.48 Patch Notes
Take a look some of the Sim Update 1.48 patch notes below, which focus on bug fixing. The full list can be found here.
General Gameplay
Fixed an issue where if a player dropped from a ranked match, they'd be shown their TP and ranked progress in the next match they play, regardless of the mode
Fixed a small window of time during their intro animation when Jungle camp monsters could be damaged from outside of their leash radius.
UI
Live Spectate – In Assisted camera mode, fixed an issue where if your selected player dies, the camera does not jump to another player.
Fixed hod in bottom-left of Hades frame
Gods
Anubis

Fixed an issue where the basic attack animations were not playing as intended while moving on the Demonic Pact Skin

Cthulhu

Fixed incorrect pantheon icon showing in match lobby.
Cleaned up some jitter issues with The Mire.
Fixed Rushing Terror not consistently hitting God with end grapple damage.
Addressed an issue where Cthulhu would turn invisible until respawn. NOTE: Please let us know if issue persists
Fixed friendly Nox from not being able to leave Cthulhu while in Ultimate form.

Fafnir

Reduced flicker present on some skins when Dragon form is about to end.

Sylvanus

Fixed an issue where Sylvanus could only hit the Jungle Shrine from specific angles.
Items
Fixed Staff of Myrrdin not reducing damage on 2nd fire from Baba Yaga Brew