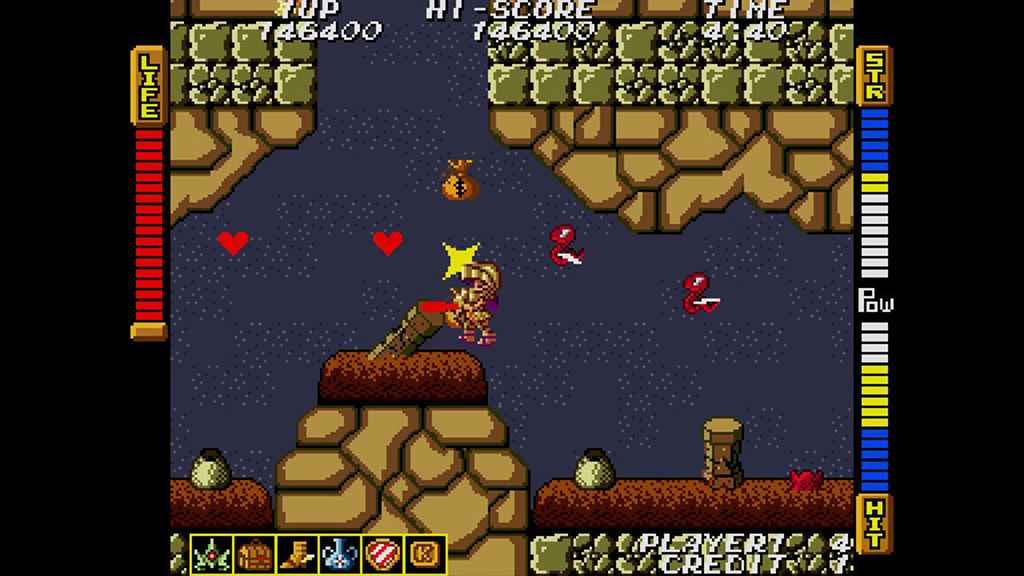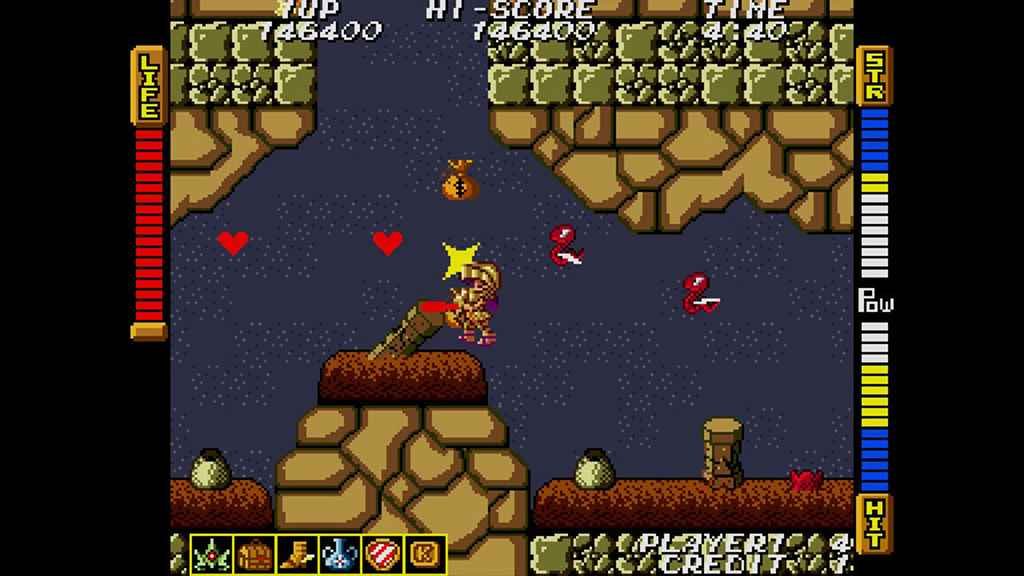 Having launched on Nintendo Switch back in November, PlayStation aficionados will be pleased to learn that the SNK 40th Anniversary Collection PS4 release has been confirmed for the 19th March in North America.
With the European release following three days later on the 22nd.
SNK 40th Anniversary Collection PS4 Release Features All 24 Retro Hits
Celebrating four decades of legendary Japanese game studio Shin Nihon Kikaku, the SNK 40th Anniversary Collection comes packaged with a grand total of 24 retro classics.
This includes both console and arcade versions of many of these titles, enhanced with a number of mod cons, such as updated graphics, rewind and save functionality, and redesigned control schemes.
There's also the SNK Museum. Featuring a range of high definition artwork and never before seen promotional material, the SNK Museum gives players the opportunity to "explore the legacy of one of Japan's leading developers."
The games featured in the collection, meanwhile (that's the exciting bit, after all), are as follows:
Alpha Mission
Athena
Beast Busters
Bermuda Triangle
Chopper I
Crystalis
Fantasy
Ikari Warriors
Victory Road
Ikari III: The Rescue
Guerrilla War
Munch Mobile
OZMA Wars
Paddle Mania
P.O.W
Prehistoric Isle
Psycho Soldier
SAR: Search and Rescue
Sasuke vs Commander
Street Smart
Time Soldiers
T.N.K III
Vanguard
World Wars
You can see a couple of the titles in action in the gloriously cheesy retro trailer embedded below.
Price points for the PS4 version of the SNK 40th Anniversary Collection (both digital and physical) have yet to be provided. Although, if the Switch is any indication, we can probably expect it to go for something in the region of £35.