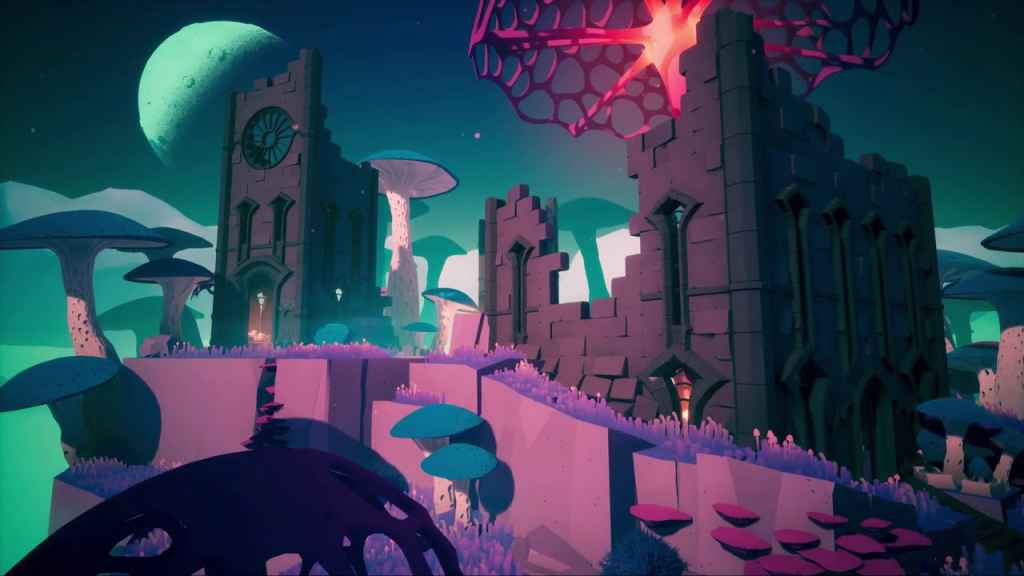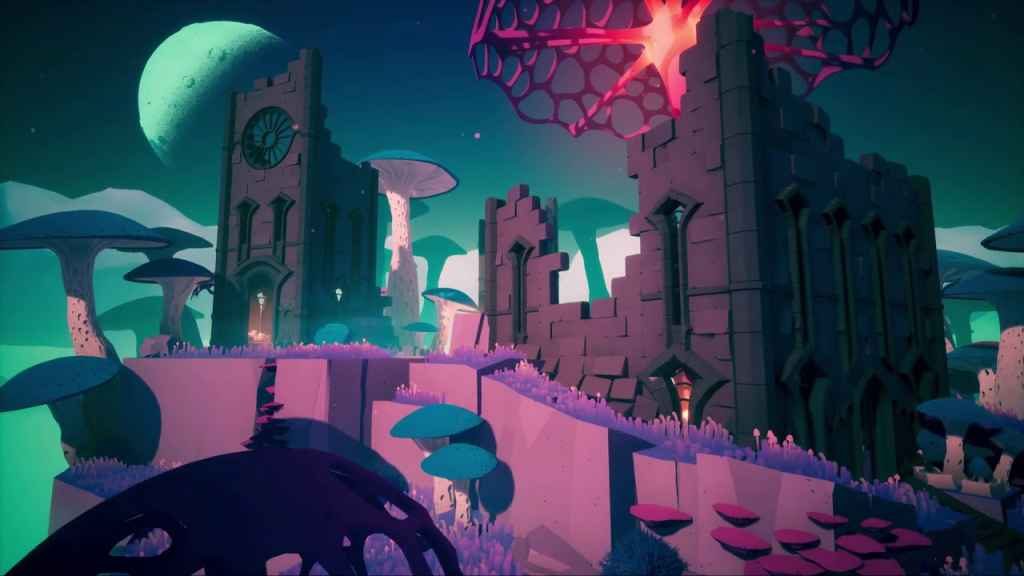 Heart Machine, developer of award-winning action-adventure game Hyper Light Drifter, has revealed the first tantalising details of its latest project via a really rather beautiful announcement trailer.
The game in question is called Solar Ash Kingdom.
Specific details as to platform availability, release date, and even the genre to which it belongs have yet to be provided. However, speaking to IGN, Heart Machine's Alx Preston has revealed that the team will be discussing the game at greater length in the near future.
We strive to tell a beautiful story through our world, the atmosphere, our characters and even our gameplay – each aspect of our games are painstakingly considered – which requires a large investment of time.

Thanks for bearing with us and our relative silence; we're so excited to start opening up about the game and the process behind it on our devlog and beyond.
Solar Ash Kingdom Announcement Trailer Contains a Few tell-Tale Hints, Too
Moreover, the announcement trailer (embedded above) isn't entirely devoid of information.
The opening slides reveal that Annapurna Interactive will be performing publishing duties, for example, while the Epic Games Store logo appears at the very end of the video, all but confirming that Solar Ash Kingdom will be available on PC come launch day.
Additionally, the accompanying synopsis gives us at least some idea as to what's in store for us in the final game.
Journey through a surreal, vivid and highly stylized world filled with mystery, wild high-speed traversal, endearing characters, and massive enemy encounters.
Some form of action-RPG/action-adventure game, it would seem.
Regardless, we'll keep a watchful eye on Solar Ash Kingdom over the coming weeks and months, and update you as soon as we learn more.
Source: Heart Machine