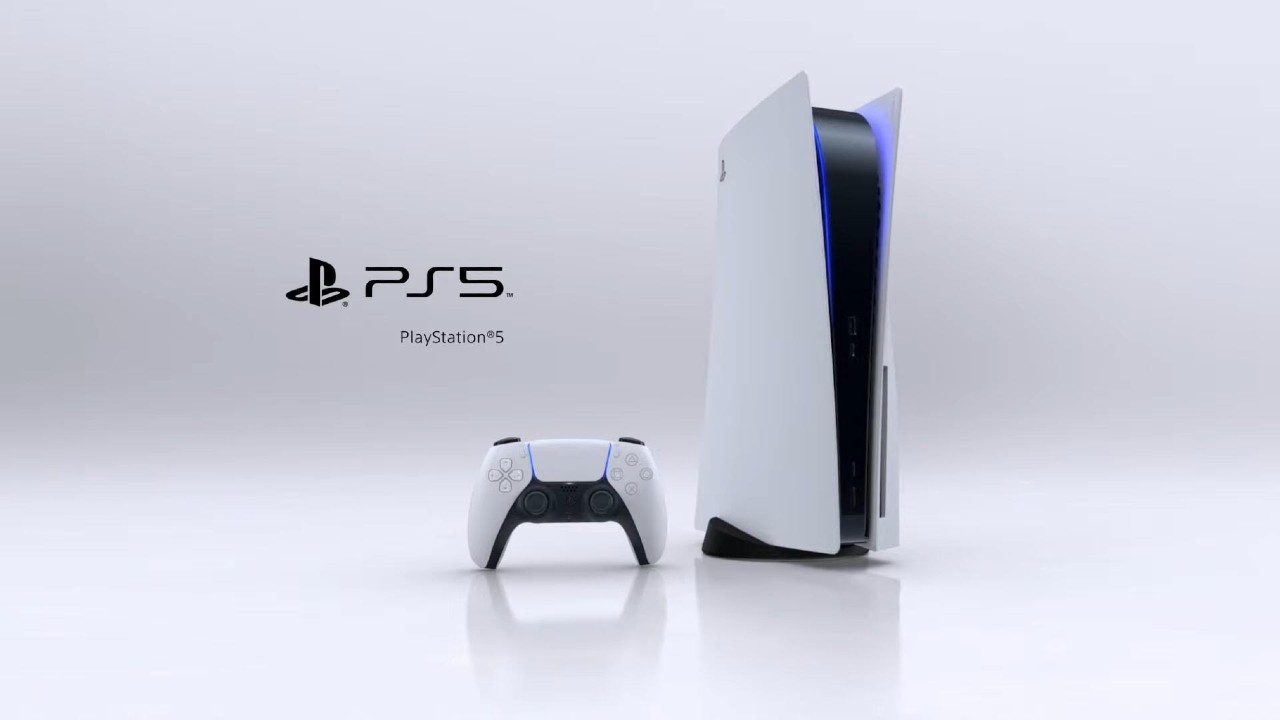 Update 20/11 17:15 – Amazon has issued a statement on the issue and the loss of these PS5 consoles. The full statement reads as follows:
"We're all about making our customers happy, and that hasn't happened for a small proportion of these orders. We're really sorry about that and are investigating exactly what's happened. We're reaching out to every customer who's had a problem and made us aware so we can put it right. Anyone who has had an issue with any order can contact our customer services team for help."
Original Story – Reports have started flooding in that select Amazon UK PS5 customers have been receiving empty boxes or kitchen appliances instead of their console, suggesting their orders have been stolen and replace in transit.
PS5 Orders From Amazon UK Have Been Replaced By Common Appliances
One prime example is freelance journalist Bex April May, who was unfortunate enough to receive an air fryer instead of her PS5, with Amazon UK listing the order for the PS5 as 'Missed' despite no attempt at delivery even being made. A number of users have responded to May's tweets with similar stories, with some people receiving everything from coffee machine and even cat food.
A lot of people are also claiming instances of the delivery van stopping outside their address only mark the goods as delivered, despite the driver not actually existing the vehicle and delivering the package.
same boat – it was out for delivery. Was on my street, then outside my house. And then delivered. Except it wasn't. Been told I have to wait 48 hours then either refund or new one. But there isn't any stock… so I guess I'm not getting the PS5 I ordered two months ago pic.twitter.com/goeeyLyyWG

— abe froman (@StephenDonophan) November 19, 2020
Same here, "delivered" but a no show

— Sarah Burns (@KitsunerOrLater) November 19, 2020
Hopefully Amazon UK will sort out the problem, although from the look of things they're being less than helpful right now.
[Source – VGC]