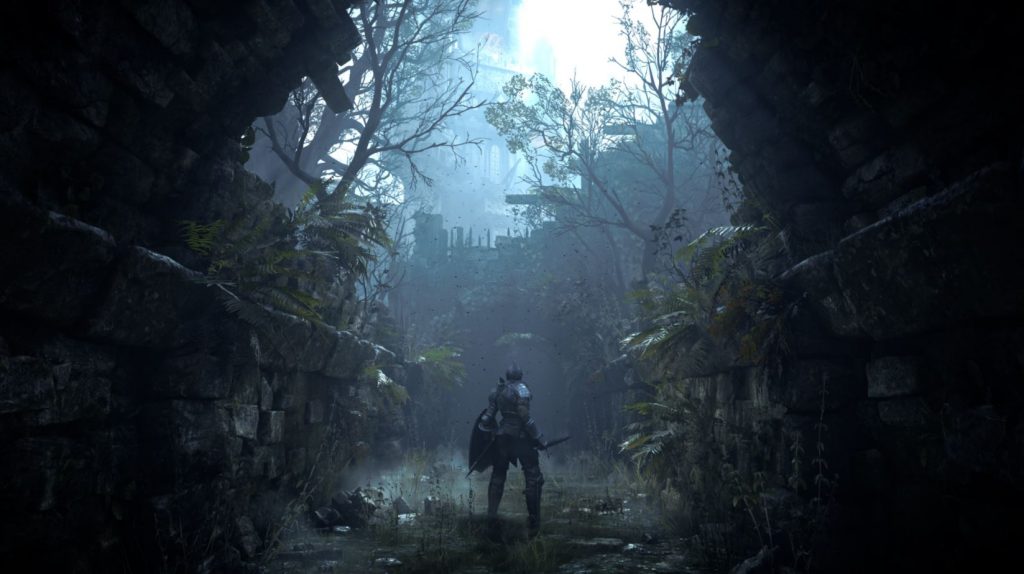 It appears that some PS5 games will be available in retail stores and directly from PlayStation on November 12, 2020, a week before the console actually launches in those territories.
In a ResetEra thread, multiple users are reporting that games are listed with a November 12, 2020 release date across a number of retailers as well as on the official PlayStation website. For example, the French retailer FNAC lists Demon's Souls as releasing on November 12, 2020. Meanwhile, multiple games on the official PlayStation Website in Germany are also dated for that same date.
Therefore, you are going to want to keep an eye on these stores and maybe even pop into your local retailer to see if they have any PS5 games in stock between November 12 and November 18. Either way, the console will unfortunately still release a week later.
The PS5 releases on November 12, 2020, in the US and November 19, 2020, in the EU and UK.
Source – [ResetEra]