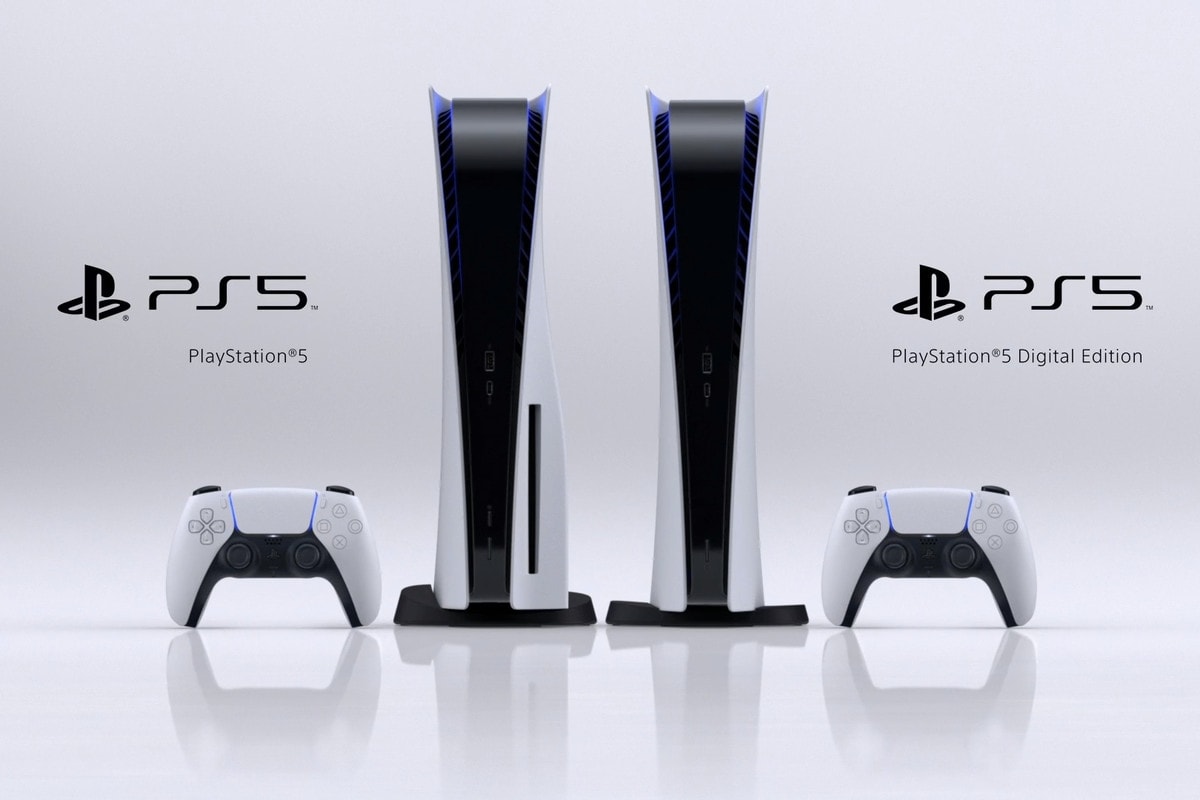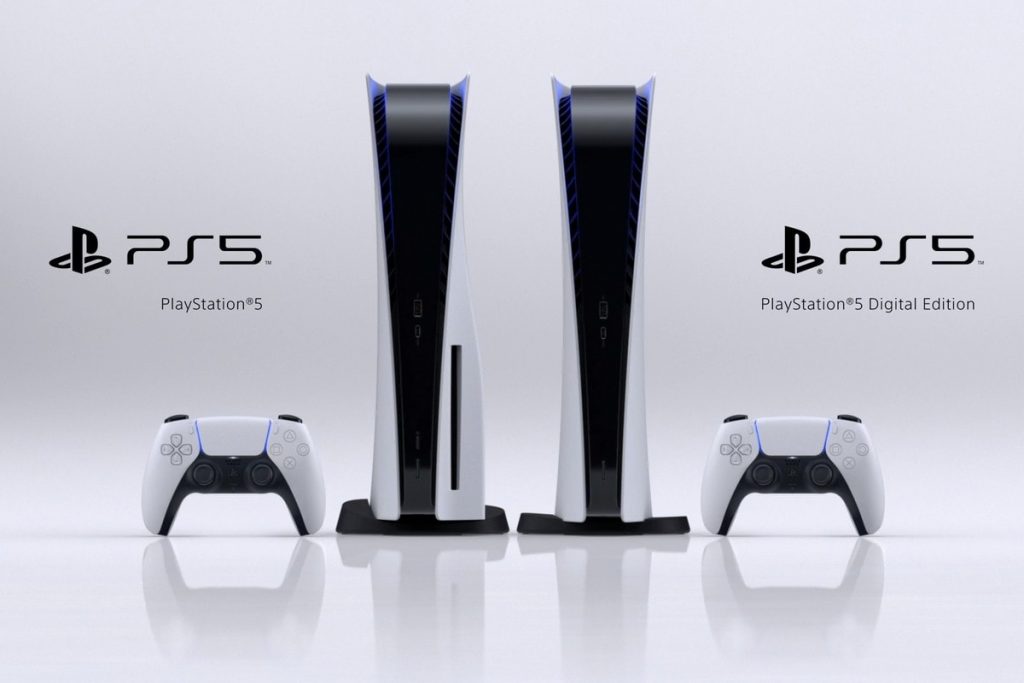 GameStop Ireland has reportedly started contacting some PS5 preorder customers informing them that they should not expect their consoles to be delivered until 2021.
PS5 Preorder Warning From GameStop Ireland
The message sent to customers reads as follows:
Thanks for reserving your place in the queue for the PlayStation 5. We know you want to get your hands on the console as soon as possible, but unfortunately due to circumstances out of our control, we've now got confirmation that we won't be able to fulfil your pre-order until 2021.

If you choose to hold your current place in the queue, it will ensure that you will get a console once they become available in future waves. Once we have any more information we will let you know when you can expect to receive your console.
GameStop Ireland isn't the only one warning customers of a delay for PS5 preorders. ShopTop has issued emails to customers saying that they have either secured a console for launch day or that they will not arrive until after release date, while Amazon has also warned folk that they may not get their orders in time for launch.
The PS5 is slated for release in the US and Japan on November 12 and in the UK and Europe on November 19.
[Source – Video Game Chronicle]