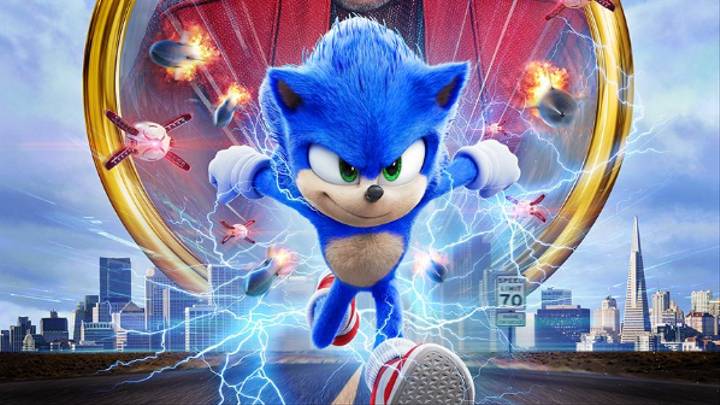 Sonic the Hedgehog 2, the sequel to this year's blockbuster movie starring SEGA's spiky speedster, will arrive in cinemas on April 8, 2022, Paramount Pictures has announced.
Sonic The Hedgehog 2 Movie Release Date
According to a report on Variety, Jeff Fowler will be returning to the director's chair for the Blue Blur's next big screen outing, and will be reuniting with Pat Casey and Josh Miller, the scriptwriters on the original movie.
Sonic the Hedgehog was released in cinemas in February 2020, although its run was cut short thanks to the coronavirus outbreak. Nonetheless, it grossed $306 million worldwide, and set a record for video game movie openings. The film features Jim Carrey as Dr. Robotnik and Ben Schwartz as the voice of Sonic.
The movie sees Sonic teaming up with police officer Tom, played by X-Men star James Marsden, as they team up to put a stop to Robotnik's plans for world domination.
[Source – Video Game Chronicle]