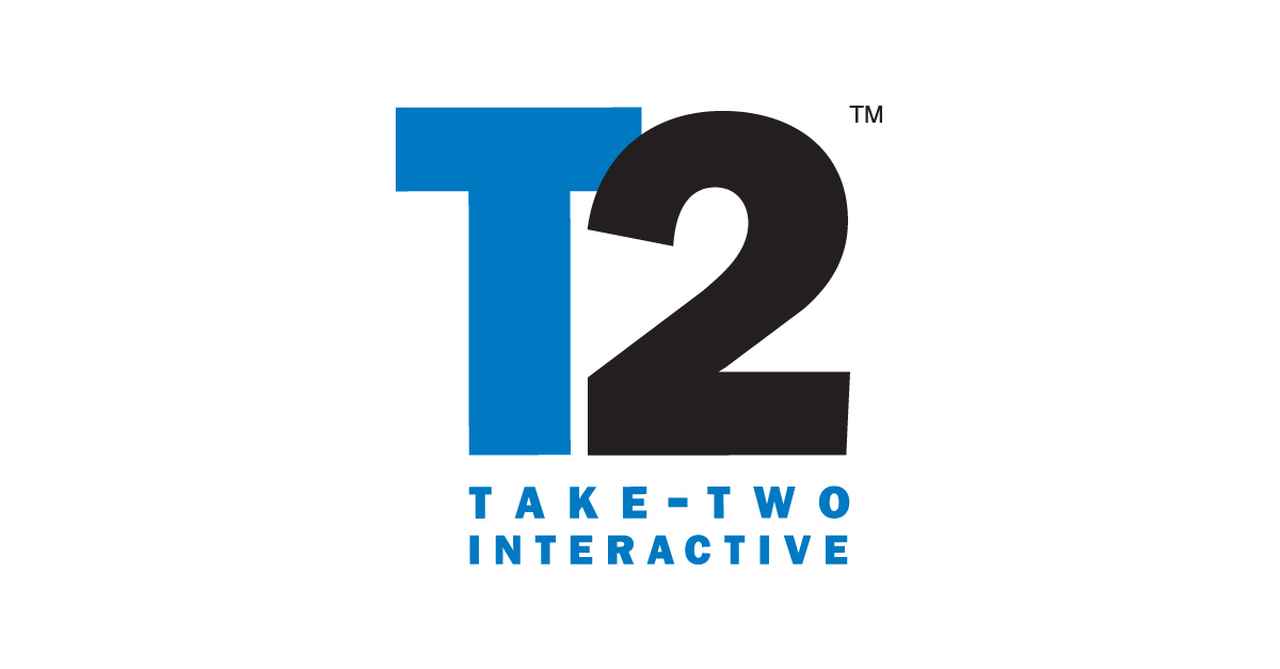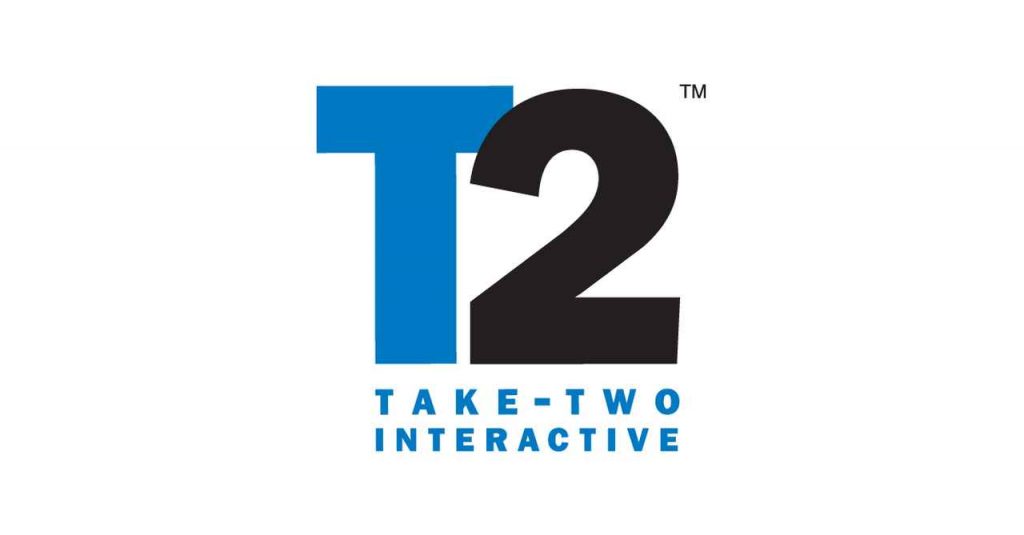 Update 13/03 19:52 – This rumor appears to be nothing more than market chatter according to Daniel Ahmed, an industry analyst.
Sony is apparently in talks to acquire Take Two Interactive, publisher of games such as Red Dead Redemption 2, Borderlands, and the Mafia Series.
A recent report on MarketWatch states
Take-Two Interactive Software TTWO, +5.37%stock climbed 4.7% on rumors that Sony Corp. SNE, +0.98% "is in advanced board level discussions to acquire Take-Two Interactive in a mostly cash deal," that would value the company at $130 share, according to Joel Kulina, head of technology and media trading at Wedbush Securities.
Wedbush Securities are a financial services and investments company based out of Los Angeles, California. This deal is currently only based on rumors. However, this acquisition would be crazy if true.
Take Two currently publishers the NBA 2K series. They also own all eight of Rockstar's studios, based around the world. They also own the Borderlands, Red Dead Redemption, Bioshock, Mafia, Max Payne, Civilisation, XCOM IPs among others. This would massively expand Sony's first party studios and give them releases in genres they have not touched themselves, such as Strategy.
Stay tuned to PSU as we learn more about this revelation.
Source – [MarketWatch]