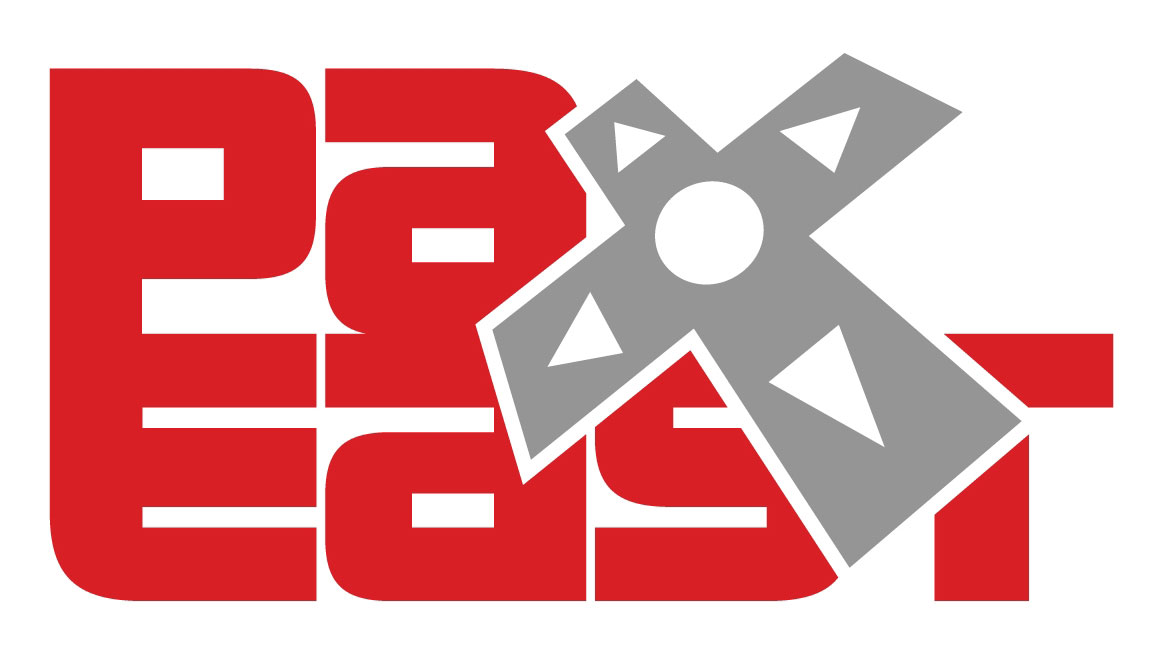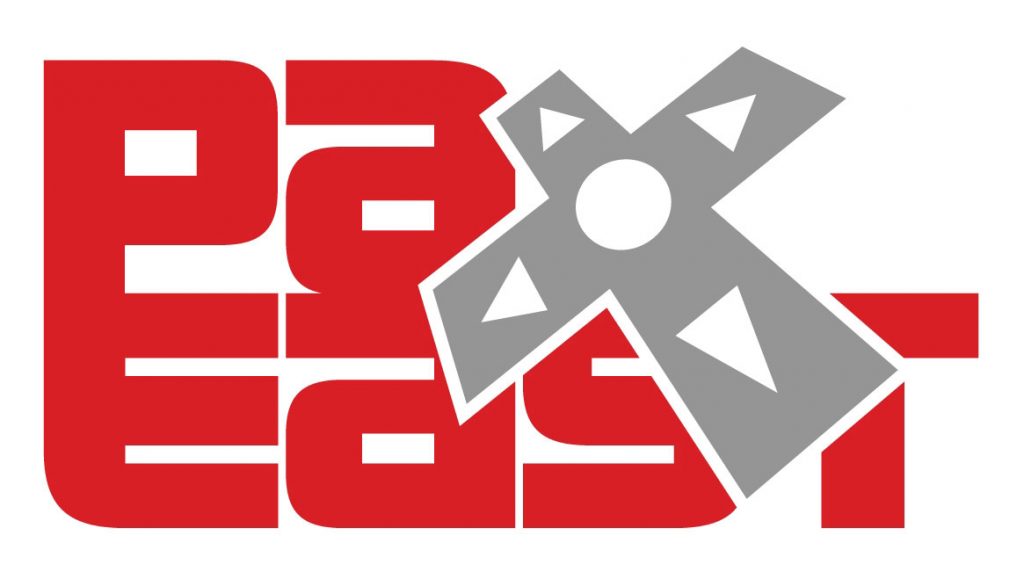 In an update to its PAX East story on the Official PlayStation Blog, Sony has confirmed that it will not attend the PAX East 2020 event owing to coronavirus fears.
The update, which can be seen below, reads thus:
Today, Sony Interactive Entertainment made the decision to cancel its participation at PAX East in Boston this year due to increasing concerns related to COVID-19 (also known as "novel coronavirus"). We felt this was the safest option as the situation is changing daily. We are disappointed to cancel our participation in this event, but the health and safety of our global workforce is our highest concern.
Sony was set to make something of a splash at this year's PAX East event too, providing demonstrations and playable builds of highly anticipated titles such as The Last of Us Part II, Iron Man VR, Final Fantasy VII Remake and Spelunky 2.
The original Sony PAX East 2020 post can be seen below:
Coming back from the holiday break can be tough, but it's made a bit easier by the knowledge that before long, gamers from around the world will gather at PAX East and get their first up-close look at some of the year's biggest upcoming games.

We'll be there too, and we're bringing some stuff we think you're going to enjoy.

Want to play The Last of Us Part II? You can! Just stop by booth #10047 to be among the first to go hands-on with Naughty Dog's masterpiece in the making. You can also experience MediaMolecule's Dreams at booth #18003, then you can find us at booths #14047 and #12047 to experience other upcoming must-play titles like Marvel's Iron Man VR, Nioh 2, Doom Eternal, Spelunky 2, and more.

Attendees can visit the booth to play the demos, but space is limited! We recommend securing your spot via the Experience PlayStation mobile app available on Apple Store* and Google Play**. New appointments will be made available each day of the show.

PAX East 2020 kicks off on Thursday, February 27 at 10AM Eastern time and runs through the weekend. Read on for full show hours, plus a list of all the games you'll be able to play there.
While Sony's non-attendance at PAX East 2020 is something of a blow to fans, it makes sense that Sony is being mindful of the health of its workforce too – especially given how spread around the world they are in areas that have been hit by the flu-like virus.
Source: Official PlayStation Blog