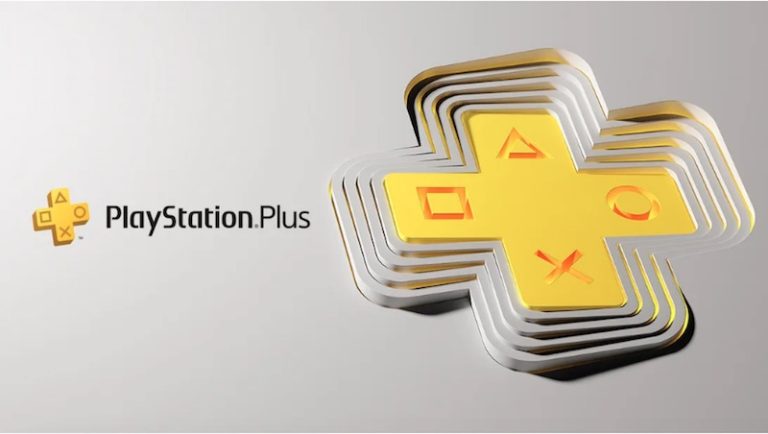 Sony Interactive Entertainment has revealed the latest batch of PS Plus Extra & PS Plus Premium games that are set to leave the service in March 2023.
PS Plus Extra and PS Plus Premium have a wide lineup of titles to choose from, although every month a number of titles are removed as more join the service. Check out the latest games that will be leaving PS Plus from March 13, 2023:
Monster Energy Supercross – The Official Videogame 5 (PS4/PS5)
WWE 2K22 (PS4)
Victor Vran Overkill Edition (PS4)
Velocibox (PS4)
The Vanishing of Ethan Carter (PS4)
Override 2: Super Mech League (PS5)
Ghost of a Tale (PS4)
Dungeons (PS4)
Danger Zone (PS4)
The full list of PS Plus Extra & PS Plus Premium February 2023 free games can be seen here. In addition, the PS Plus Essential March 2023 free games have also been announced.
[Source – Twisted Voxel]