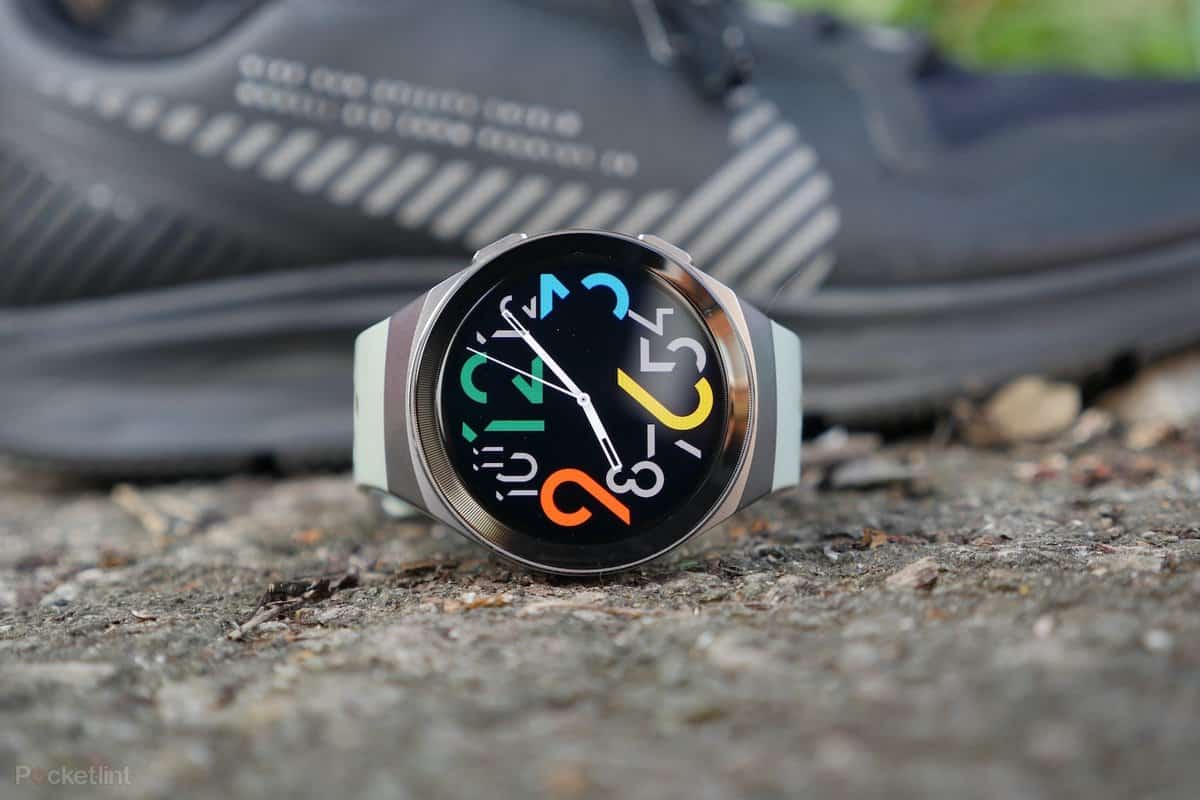 Sony Interactive Entertainment has filed a lawsuit against Huawei in Europe over the company's GT smartwatch series, as detailed in a report on LetsGoDigital.
Back in 2015, Huawei Technologies filed a trademark with the European Union Intellectual Property Office for GT3 and GT5, a year after which Sony filed an appeal. The format holder again filed an appeal in 2019 agains the trademarks, although both the GT and GT2 Watch were released.
Obviously, the GT abbreviation is used by Sony for Gran Turismo, which it believes holds exclusive rights to. Huawei doesn't reckon this is the case, however, and is not looking to give up its GT Watch series quietly, despite Sony filing a lawsuit in August 2021 to fight for the GT designation.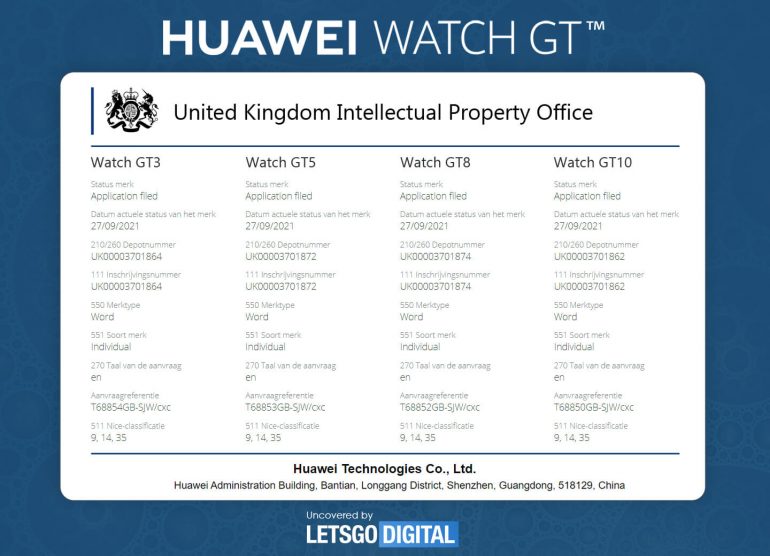 Interestingly enough, just this week Huawei Technologies filed more trademarks with the UK Intellectual Property Office for the models GT3, GT5, GT8, and GT10.
Related Content – Sony PS5 Complete Guide – A Total Resource On PlayStation 5
Sony is gearing up for the release of Gran Turismo 7 on March 4, 2022 on PS4 and PS5.
[Source – European Union, GT3 Trademark, LetsGoDigital]