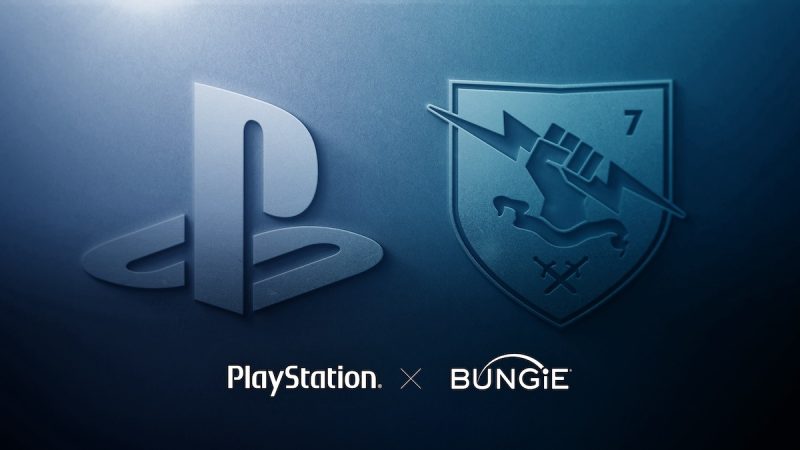 If you tried explaining the gaming industry of 2022 to anyone from 2004, it wouldn't make sense. Sony, makers of PlayStation, have just made a massive acquisition by buying Bungie, the studio famed for bringing Halo to the industry and putting Xbox on the map, for $3.6 billion.
It really does feel like a crazy world, but it's hard to complain when the industry feels this exciting only one month into the year.
In a blog post on the official Bungie website, the publisher/developer went into a bit more detail as to how this deal will work. Firstly, this does not mean that Destiny 2 will suddenly become exclusive to PlayStation.
It also doesn't mean that any future Bungie titles will automatically be exclusive to PlayStation, as future titles will also continue to be multiplatform.
The studio will remain independent while being under the SIE umbrella. That means they'll of course still have control over Destiny, and work on the games they want to work on.
The statement reads, in part:
With SIE, the potential for our universes is unlimited. Our future games will take bold steps into unexplored spaces for Bungie, continue to push the boundaries of what is possible, and will always be built on a foundation of creating meaningful, lifelong friendships and memories.​

We remain in charge of our destiny

. We will continue to independently publish and creatively develop our games. We will continue to drive one, unified Bungie community. Our games will continue to be where our community is, wherever they choose to play.​

With SIE's support, the most immediate change you will see is an acceleration in hiring talent across the entire studio to support our ambitious vision. If this speaks to you, and you want to help us put a dent in the universe,

we are hiring

across all disciplines for Destiny 2 and for all new worlds beyond.
PlayStation Studios head Herman Hulst also chimed in on Twitter, speaking to his excitement for what's to come.
This is a huge announcement, not just because of the acquisition, but because of the transparency we're seeing on the question of exclusivity.
It's great to hear a big announcement like this, without the cloud of doubt around whether or not players will have to buy a new console just to play their favourite games.