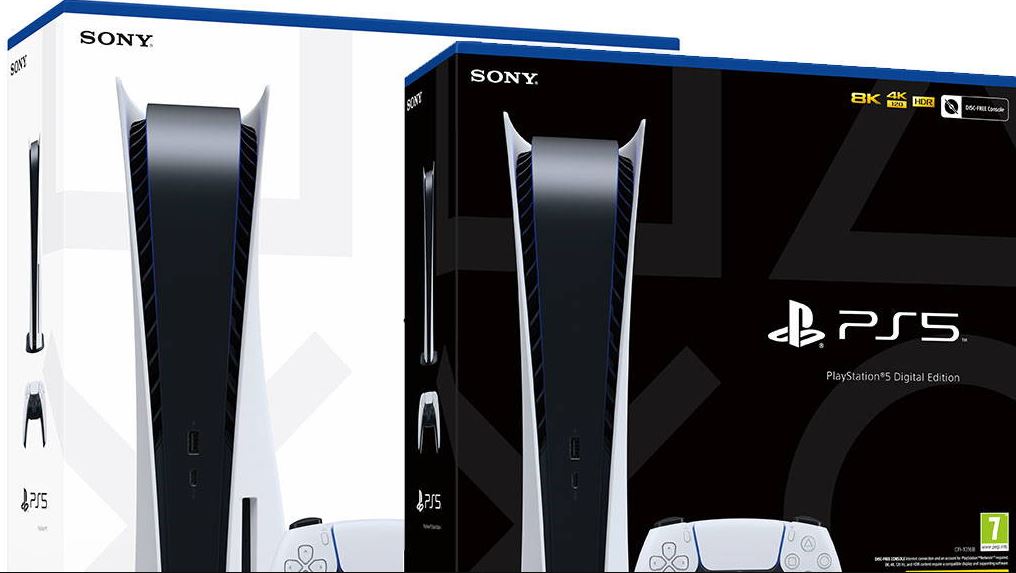 It has been revealed that Sony has pre-sold as many PS5's in the first twelve hours in the US as it pre-sold PS4s in the first twelve weeks of the PS4 being up for pre-order.
In an article from Reuters, Sony's Jim Ryan highlights in an interview that Sony has pre-sold as many PS5 consoles in the first 12 hours in the United States as in the first 12 weeks for its predecessor PlayStation 4 device. Following on from that, Jim Ryan states "It may well be that not everybody who wants to buy a PS5 on launch day will be able to find one"
This is an impressive number and it certainly suggests that the demand for PS5 is far higher than what there was for the PS4 and we could even see the console become one of the best selling consoles of all time. Daniel Ahmad also goes on to highlight that this likely means that the PS5 has more than 1 million pre-orders in the US alone, with that number being drastically higher worldwide.
A couple of points for the above.

It seems that this stat is specific for the US.

It seems that first 12 hours of availability for PS5 is being compared to the first 12 weeks of PS4 pre orders, not the first 12 weeks after PS4's release.

— Daniel Ahmad (@ZhugeEX) October 27, 2020
This isn't a like for like comparison, given the above is US. But it took around ~10 weeks for the PS4 to hit 1 million global pre-orders.

Theoretically this could suggest that more than 1m have pre-ordered PS5 worldwide already.https://t.co/PSH02RqeDi

— Daniel Ahmad (@ZhugeEX) October 27, 2020
The PS5 releases on November 12, 2020, in the US and November 19, 2020, in the UK and EU.