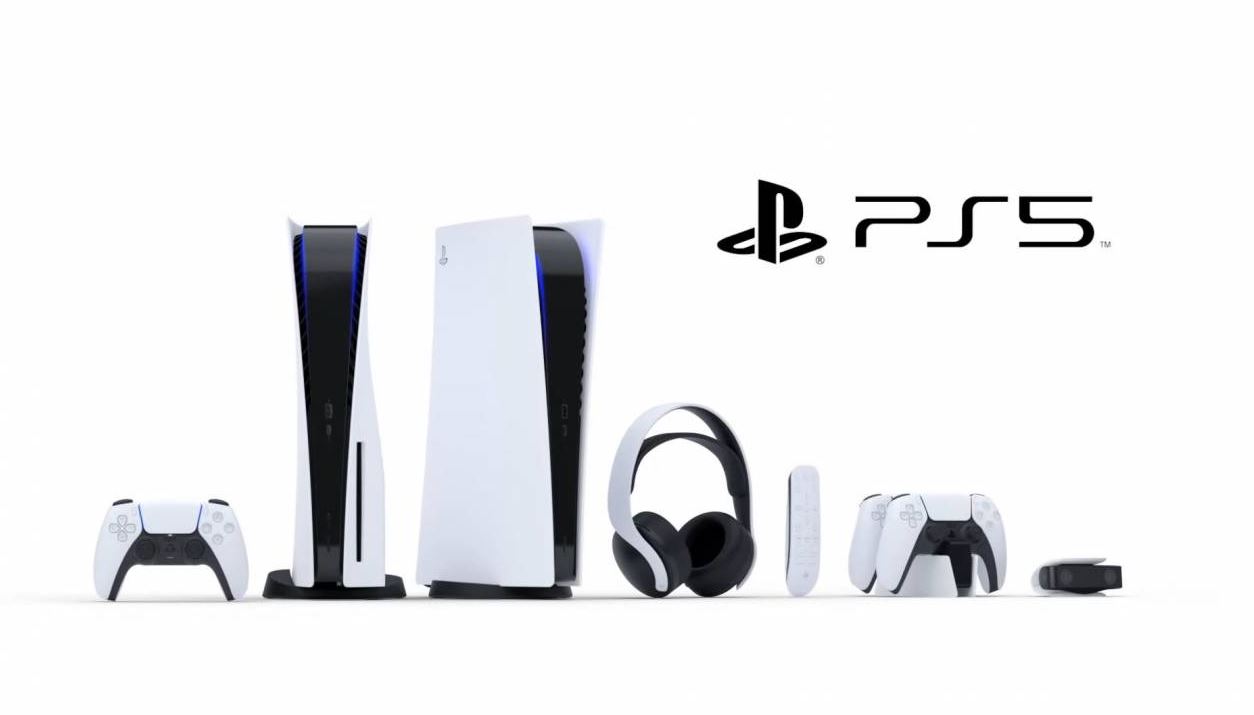 A user on ResetEra has posted an email they received from Sony Direct, saying that the website will begin processing PS5 pre-orders soon and that you will need to make sure all the pre-order and payment details are correct on Sony's website, to ensure your PS5 arrives on November 12.
The email also states that orders might be delayed or disrupted due to the COVID-19 pandemic and that these disruptions can range between 1-3 business days. So, we are finally here, the PS5 is imminent and we will all be able to get our hands on the console and innovative DualSense controller soon.
This week was a big week for the PS5, we got our review console through and will be providing a lot of coverage up until and after launch. On top of that, we got a ton of new Demon's Souls news which you can catch up on here.
The PS5 releases on November 12, 2020, in the US and November 19, 2020, in the UK and EU.
Source – [ResetEra]