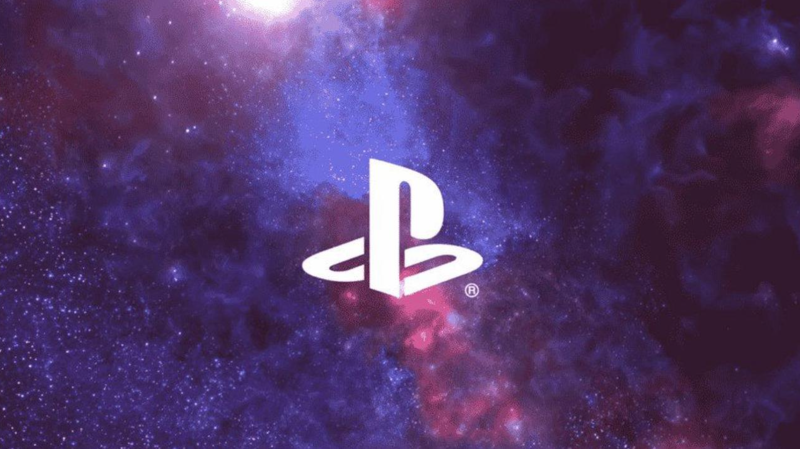 Sony Interactive as a publisher received more nominations for games it published than any other in this year's 2022 Game Awards.
Standing at 20 nominations total, with the next closest being Nintendo and Annapurna, tied with 11 a-piece. Then Bandai Namco with 8 nominations, Riot with 6, then both EA and Focus Entertainment have 5 titles with nominations.
Finally Square Enix, WB Games, and Finji, all walk away with 4 titles nominated across the 31 categories.
https://twitter.com/geoffkeighley/status/1592204462650695680?s=20&t=RLEEBVDOgG9sb87anr6bSw
Half of these nominations come from God Of War Ragnarok alone, which also had the most nominations out of any game nominated this year.
Horizon Forbidden West did the rest of the hard work, with Gran Turismo 7 and The Last Of Us Part I adding the last few to get to a total of 20.
God Of War Ragnarok isn't a surprise inclusion in any of its categories by any means, though it'll be interesting to see just how many of its 10 nominations it actually wins, as it is still up against pretty stern competition, with Elden Ring also nominated in six of the same categories as Ragnarok, Game Of The Year included.
If you want to see a full list of the nominees, you can do so here.
Source – [Geoff Keighley]