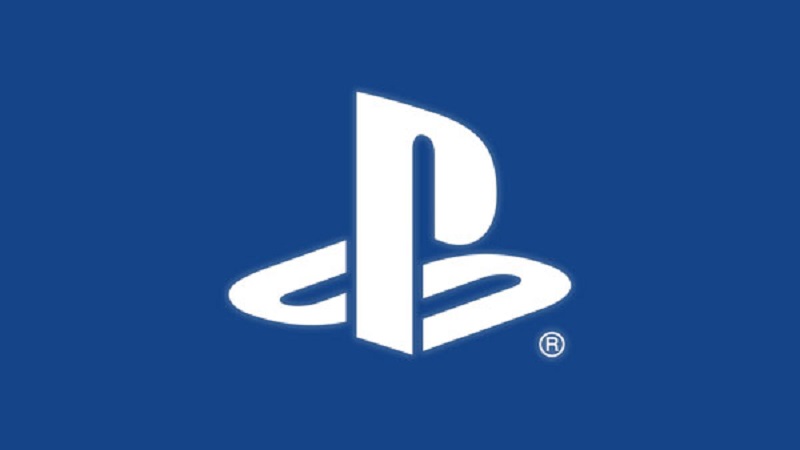 Sony's latest investment has been revealed, though its not an acquisition, but rather a financial investment in a company called AccelByte, that provides backend services for live service games, from matchmaking, to cloud progression, lobbies, etc.
The report comes from website TechCrunch, and though it doesn't say exactly how much Sony put in, it does say that AccelByte raised $60 million in this most recent round of funding.
Other investors include NetEase, and some of AccelByte's current clients include Remedy Entertainment, Deep Silver Volition, Krafton, and 1047 Games.
AccelByte was started by Junaili Lie, who also runs the company as chief executive officer, back in 2016. Before that, Lie led the backend engineering team at Epic Games.
Lie wants to make the tools for live service games available to more developers.
"Many of those creators have started building live service games and they simultaneously realize how difficult it is to build a scalable backend platform from scratch" said Lie in an interview.
"This results in delayed ship dates, titles that have trouble scaling on launch, and a backlog of live service features that are never implemented in-game.
Building a bespoke backend platform distracts and diverts resources away from what game makers really want to spend their time on: perfecting the core gameplay loop for their players."
Lin Tao, the senior vice president of finance, and corporate development and strategy at Sony said of the investment, "Building massive and extensive online worlds requires significant technical infrastructure to ensure creators can achieve their vision."
We already know that Sony intends to develop more live service titles going forward, and being able to outsource the backend infrastructure could be a great boon for PlayStation.
Source – [TechCrunch]