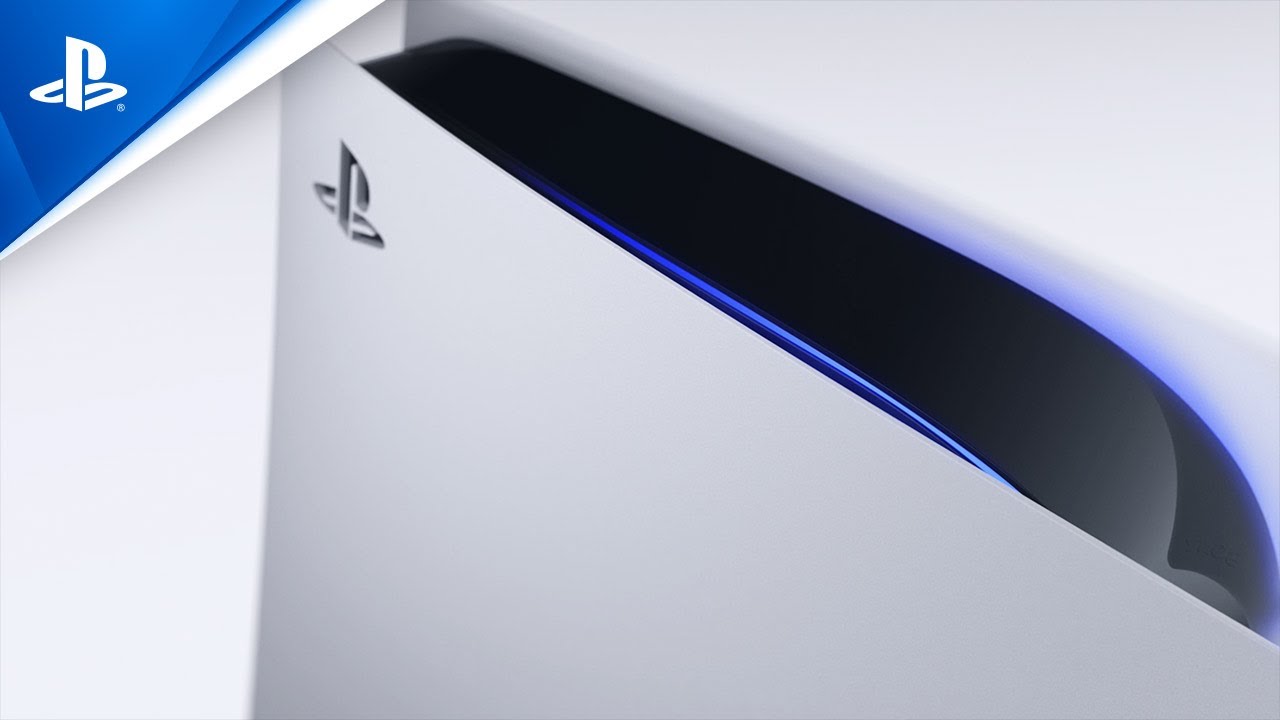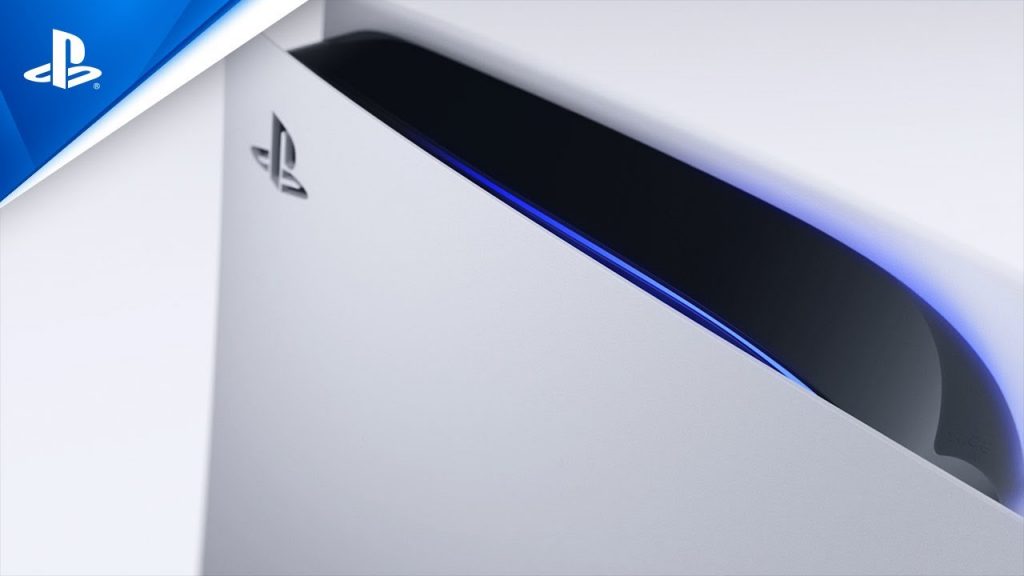 It looks like Sony has already started sending out more invites for customers to make PS5 preorders at its online store tomorrow.
Spotted by Wario64 on Twitter, it looks like that more users being sent invites to complete PS5 preorders directly from Sony – which could be something of a godsend for those who haven't managed to secure a PS5 preorder yet.
While you wait for your own invitation to do a PS5 preorder from Sony direct, you can take stock of all the retailers that are offering PS5 preorders in the US right here.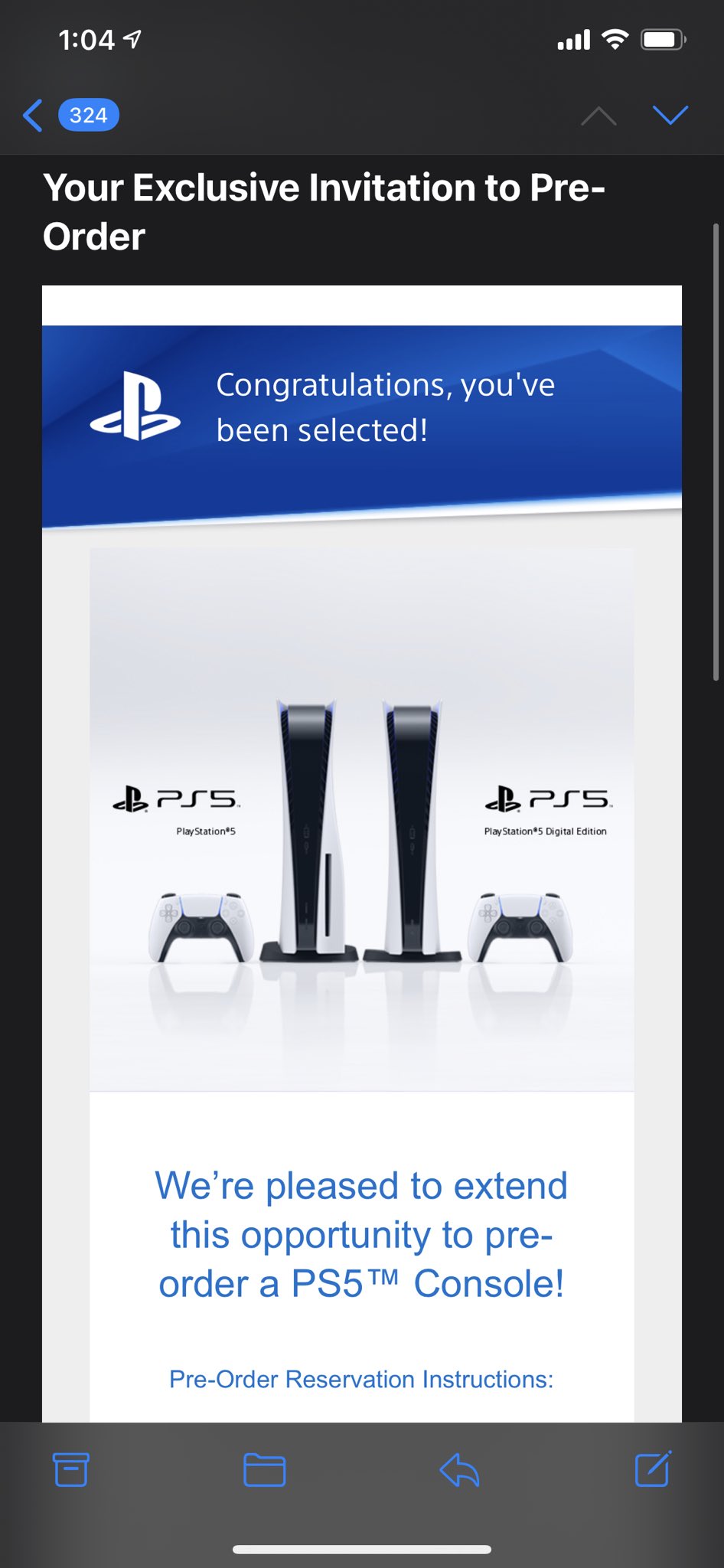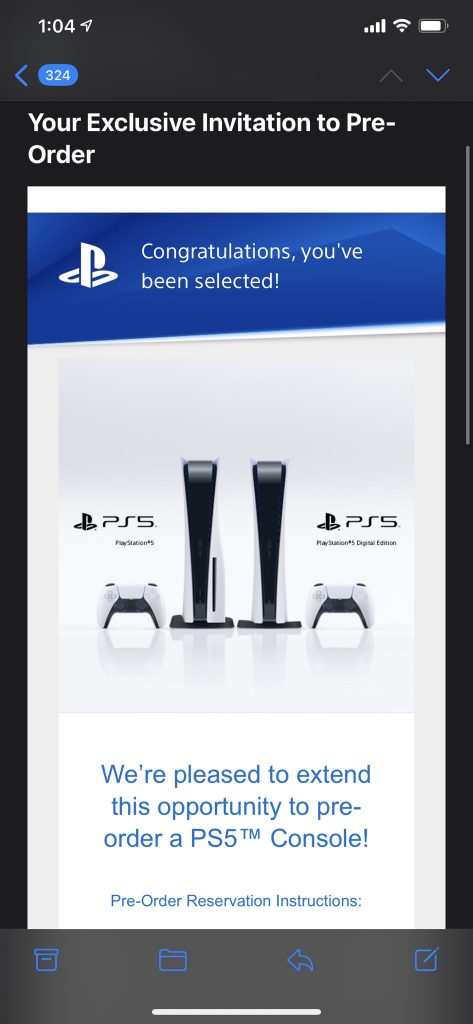 Source: [Wario64]