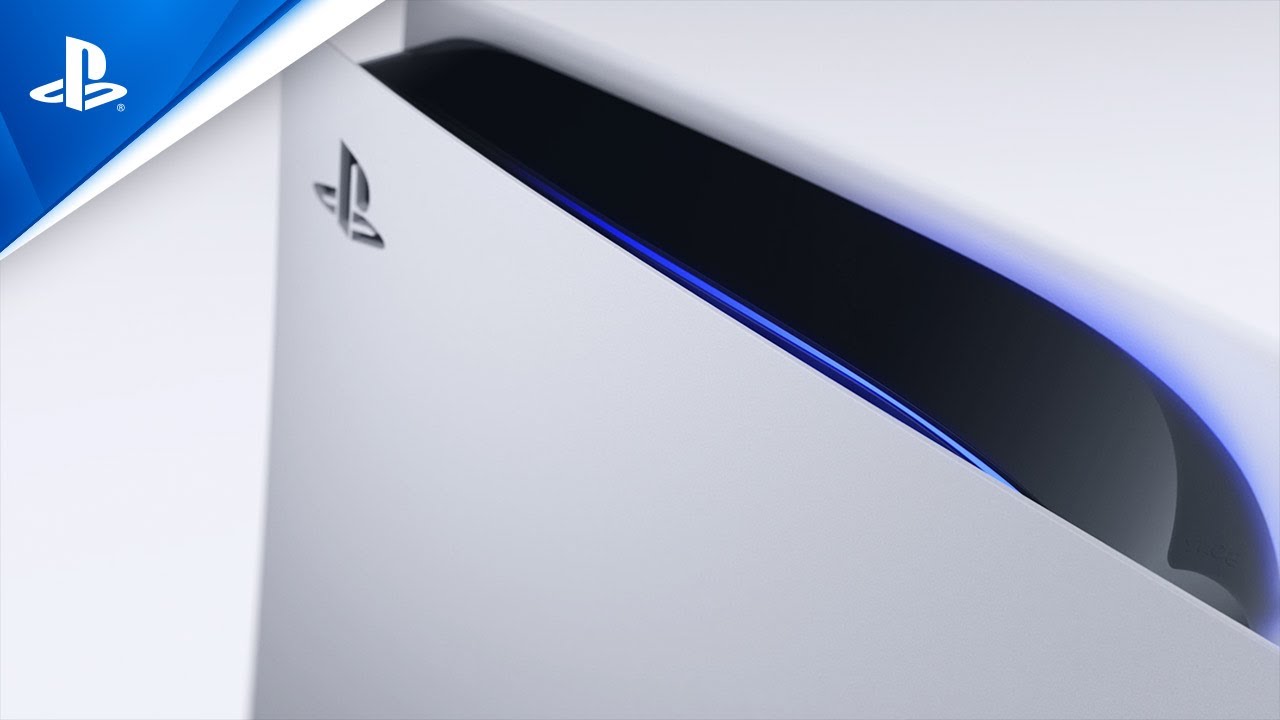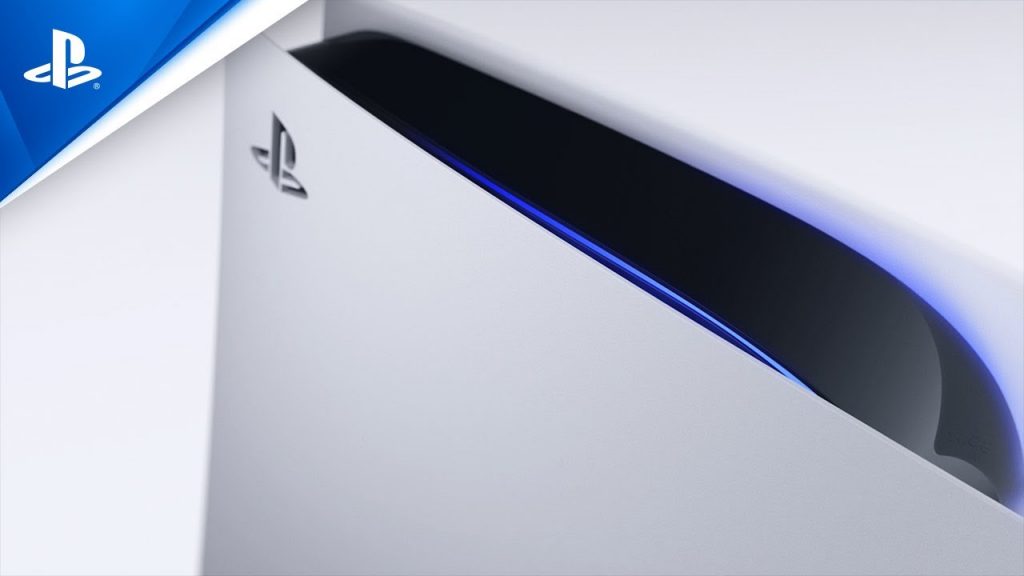 Ned Segal, chief financial officer on Twitter, has revealed that Sony managed to leverage a massive 89% global increase in video game conversations on the social platform during the COVD-19 pandemic to build interest in the PS5.
PS5 Builds Huge Global Increase In Video Game Conversation On Twitter
Speaking during Twitter's Q2 earnings call, Segal reveals that Sony managed to significantly build interest in the PS5 despite the coronavirus pandemic, connecting with its customers with the PS5 campaign, which managed to reach one million mentions in over two days in late Q1.
Here's what he had to say:
Brands have found innovative ways to join in on the conversation and connect with their customers despite the pandemic. For example, PlayStation leveraged an 89% global increase in video game conversation on Twitter in late Q1 to build interest and awareness for the PS5.

Their successful takeover campaign with a Branded Emoji, a Promoted Trend Spotlight, and First View, resulted in PlayStation being the top global trend with over 1 million mentions over two days and a 4 times higher engagement rate than the benchmark. We continue to amplify conversations around live events.
The PS5 is due for release in holiday 2020.
[Source – WCCFTech]