A feature that players have been asking for, what seems like far too long has finally come to the PlayStation Store, which is that if you've redeemed a game through PlayStation Plus, you now also have the option to buy that game if you want to keep it should you ever cancel your subscription.
It's something so obvious and seemingly small that it should have been there a long time ago, though up until seemingly recently it wasn't possible. If you wanted to keep playing any of your PlayStation Plus games you needed to have the subscription, and while that still remains true, it's good to have the option to buy a game that you could potentially be really enjoying and wouldn't want to lose because you can't or don't want to pay for a subscription.
You can see in this image here how you're now given two options when viewing the game page from one of your PS Plus games, like PGA Tour 2K21, which was one of this months games players can redeem.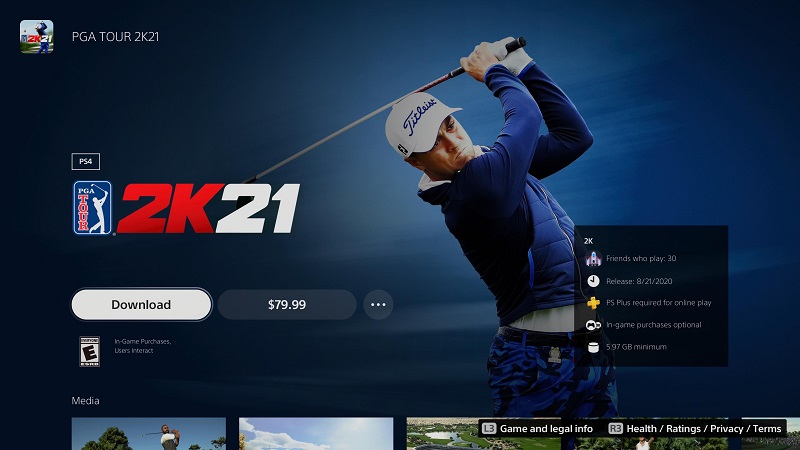 Source – [PlayStation Store]