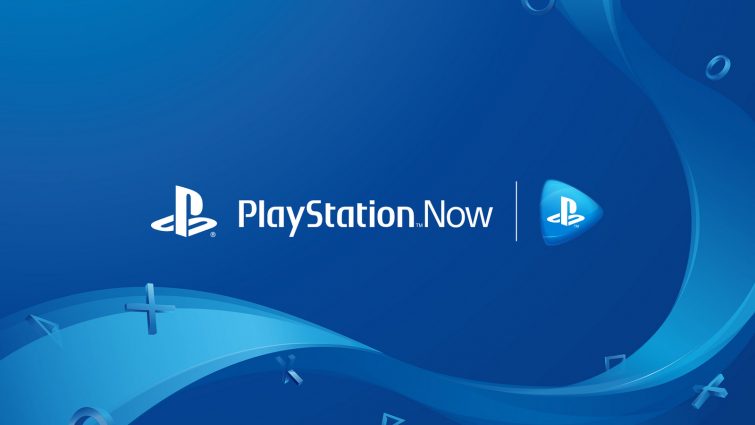 Sony has slashed 25% off the usual asking price for a 12-month membership to PS Now in the UK, with the US presumably to follow.
PS Now Membership Discount Now Live
Much like the PS Plus subscription discount that's currently live, the PS Now deal is available until September 1. In the UK, you can get a year's membership for £37.49 while in the US it doesn't look like the discount has been applied yet. We'll keep an eye on things, though.
PS Now is Sony's cloud-based streaming service allowing users to play hundreds of games spanning PS2, PS3 and PS4. The platform holder also now offers the chance to download the titles directly to your console, whereas at launch the service was strictly streaming-only.
The service has grown to over 700 games and now frequently rotates major blockbuster titles on a monthly basis.