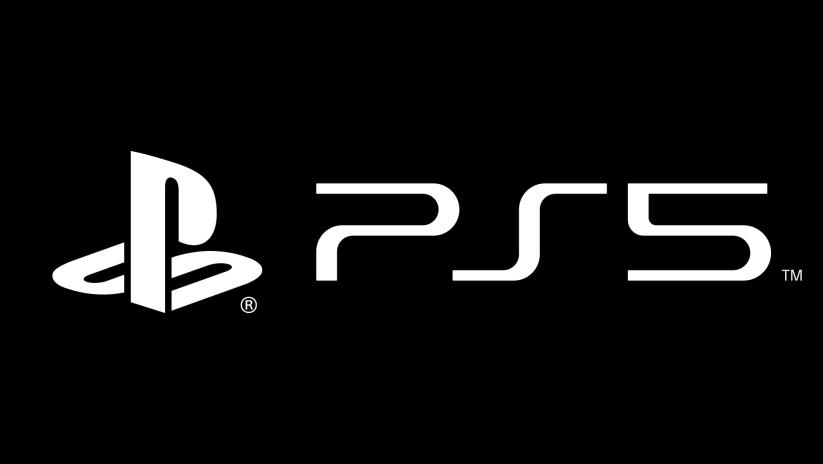 In what is something of an expected move, Sony has officially registered the PS5 trademark ahead of its official reveal which is tipped to occur sometime next month.
Registered at the IGE IPI (Swiss Federal Institute of Intellectual Property) on January 27, 2020, you can see a sample of the PS5 trademark below, while the full PS5 trademark can be observed at the link, here.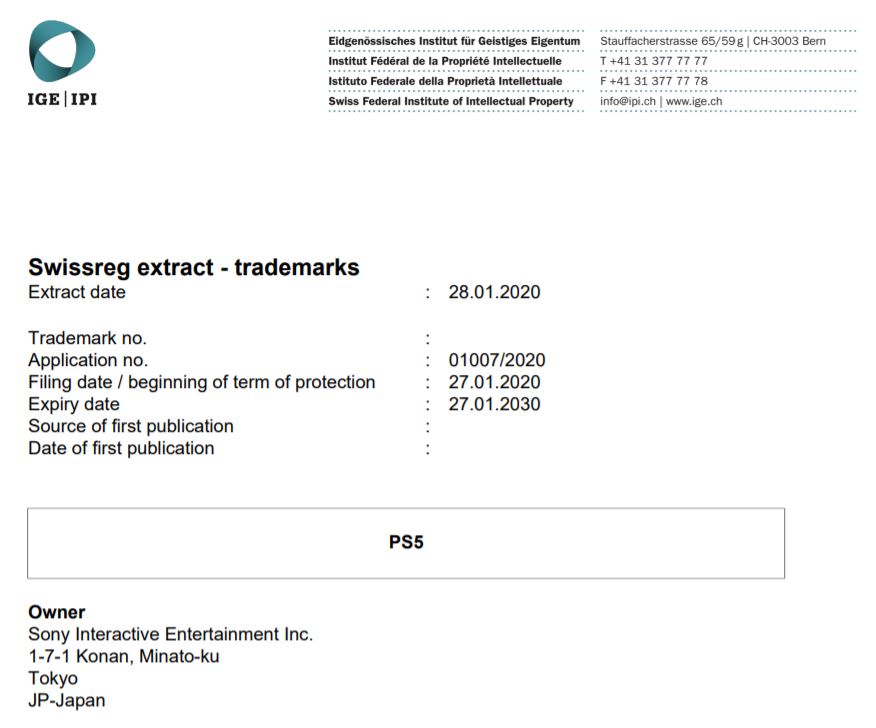 With this confirmation of the PS5 trademark surely now, *surely*, it cannot be long until Sony unveils its next-generation console to the world?
Stay tuned!
Source: IGE via LetsGoDigital