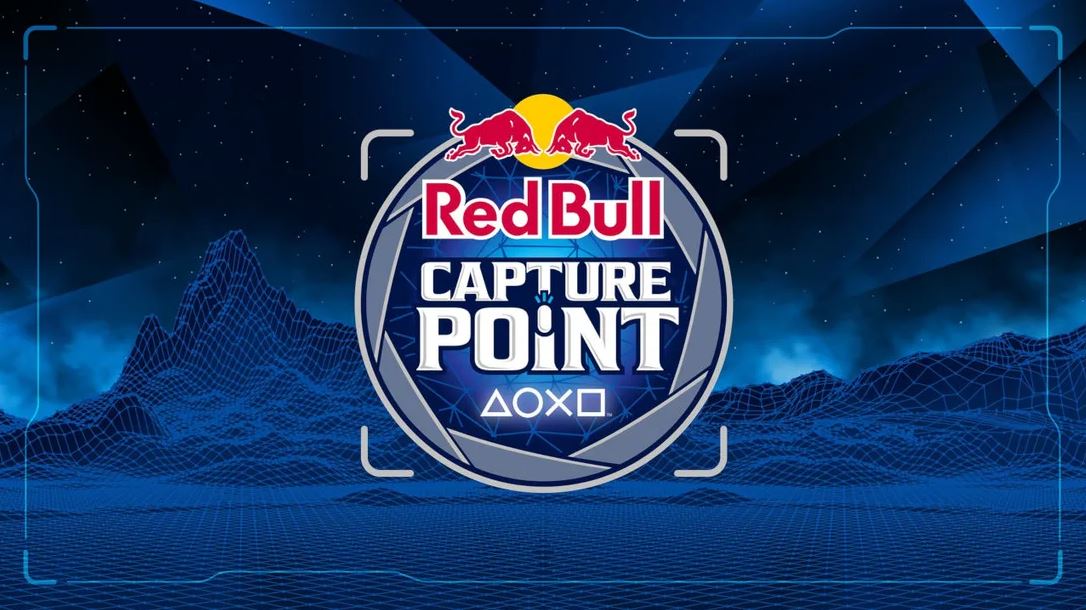 Sony has announced a partnership with Red Bull for the Red Bull Capture Point competition, asking you to snap pictures from a PS4 or PS5 exclusive for a chance to win a bunch of goodies, including a PS5 console.
The competition is exclusive to those living in the U.S. and asks players to get creative with their photos in Demon's Souls, Ghost of Tsushima, God of War, Horizon Zero Dawn, and The Last of Us Part 2.
Submissions will be judged by a panel of experts with the best creators winning a PS5 and accessories, a PS5 exclusive PlayStation Studios game that hasn't been released yet upon release, and a chance to win "Best In Show" cash prizes. Once winners are chosen, the captures will be gathered together into a digital gallery event for everyone to see.
In order to submit your captures, you have from now until May 2 and can submit up to 18 photos across the five games above. The submissions must be taken from the PS5's built-in feature and uploaded to Twitter with the hashtags #RedBullCapturePoint and #Content.
The judging will then take place in May, including video game creatives and developers from the studios behind the five games involved in the competition. The winner of each category will win the following:
One PlayStation 5 Console (with Ultra HD Blu-ray Disc Drive)
One DualSense Wireless Controller
One DualSense Charging Station
One Pulse 3D Headset
One 12-month PlayStation Plus Subscription
One 12-month PlayStation Now Subscription
Unlock one copy of five yet to be released PlayStation Studio Games upon release
Red Bull Trophy
Advancement to Best of Show competition at the Capture Point Digital Gallery Experience
Related Content – Sony PS5 Complete Guide – A Total Resource On PlayStation 5
The winners of the Best In Show prizes will also get the following:
First Place

$1,500
"Best in Show" plaque

Second Place

$1,000
"First Runner-Up" plaque

Third Place

$500
"Honorable Mention" plaque
You can read about all of this on the PlayStation Blog and see all the rules and terms and conditions at the bottom of the blog post.
On top of that, Walmart and 7-Eleven stores in the US are offering codes for PlayStation Network avatars with the purchase of Red Bull cans. These avatars include characters from PlayStation titles drawn in a classic cartoon style.
Source – [PlayStation Blog]