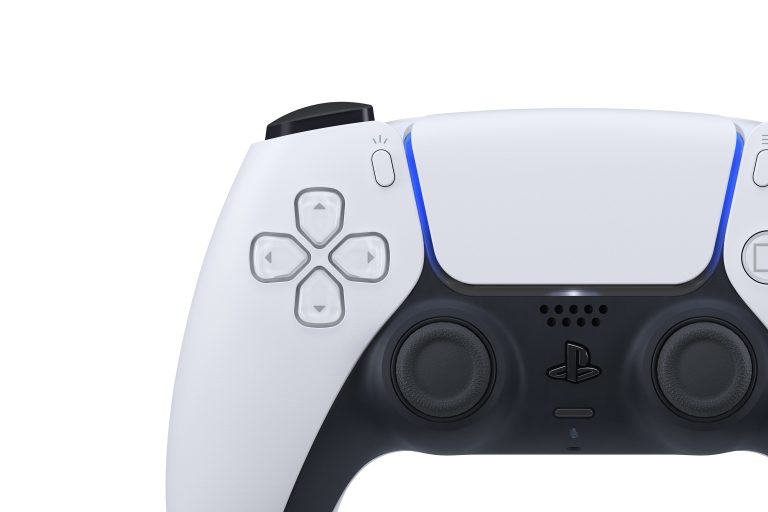 A new patent filed by Sony Interactive Entertainment has strongly hinted that the hardware manufacturer is going to implement Wi-Fi transceivers in its PlayStation controllers.
The patent was only filed today, February 4, and read as follows:
A Computer Simulation Controller Includes Both A Bluetooth Transceiver And A Wi-Fi Transceiver. Player Input To The Controller Generates Commands That Are Sent Using Both Transceivers, Such That A Receiving Apparatus Such As A Game Console Or A Web Server Can Use The First-Arriving One Of The Two Commands To Reduce Latency.
In layman's terms, this would see your inputs going through Blue-Tooth and Wi-Fi transceivers, with whatever signal hitting its mark first becoming the primary input. Presumably this is an effort to hep reduce latency, although Blue-Tooth is solid as it is as it doesn't need to go through a router like Wi-Fi.
Related Content – Sony PS5 Complete Guide – A Total Resource On PlayStation 5
It should be noted that as far as we're aware the DualSense and DualShock 4 controllers do not have built-in Wi-Fi transceivers, so if Sony is looking to include the feature in these pads, this could mean we're getting an updated design.
Then again, companies file patents all the time for technology that never sees the light of day, so there's no guarantee we'll see it implemented at all yet.
[Source – Sony Patent via RespawnFirst]