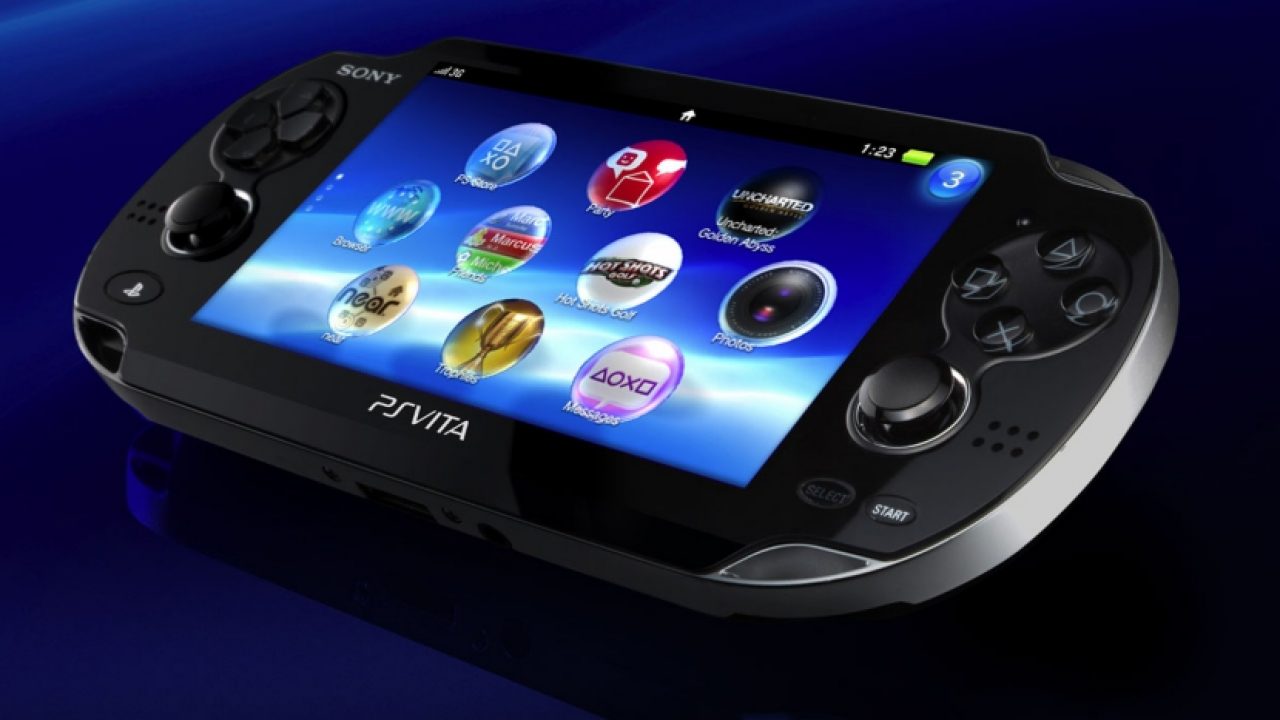 Update 29/03/21 – Sony has now confirmed that the PS3 and PSP PlayStation Stores will close on July 2, with the PS Vita store closing on August 27.
This means you won't be able to purchase PS3, PSP, and PS Vita games or media content or make in-game purchases on these platforms. PSN wallet vouchers also won't be able to be redeemed on these platforms' PlayStation Stores. Your credit will remain in your account, but only usable on the PS4 and PS5 PlayStation Stores, or on the app and website.
Despite their closures, you will still be able to re-download and play previously purchased games and games you redeemed via PS Plus. You will also be able to access previously purchased media as well. Finally, you will also be able to redeem any PS Plus or game vouchers.
Source – [Sony]
Original Story – Sony is reportedly going to shutter the PS3, PS Vita and PSP stores in the coming months, according to a reported by TheGamer.
Citing as source familiar with the situation, Sony will pull the shutters down on the PS3 and PSP stores on July 2, with the PS Vita store shutting up shop on August 27. Once the stores are closed, you won't be able to purchase any digital games or DLC for those platforms.
Related Content – Best PSP Games Of All Time Ranked
The PS3 store has been up since November 2006 when the console first launched in the US and Japan, so it's had a good innings. The PSP launched in 2005 in the west so has enjoyed more than 15 years of availability in terms of content, and the PS Vita turns 10-years-old next year in the US and UK.
Obviously now is the time to go and grab any digital content you want for PS3, PS Vita and PSP while you still can. Perhaps it was inevitable that the stores would be shuttered, but it's still disappointing and signals the end of an era.
Related Content – Sony PS5 Complete Guide – A Total Resource On PlayStation 5
Sony is currently riding a pretty big wave of success with the PS5, which has sold over 4.5 million units as of January 2021 following its November 2020 launch in the US and Europe.
[Source – TheGamer]