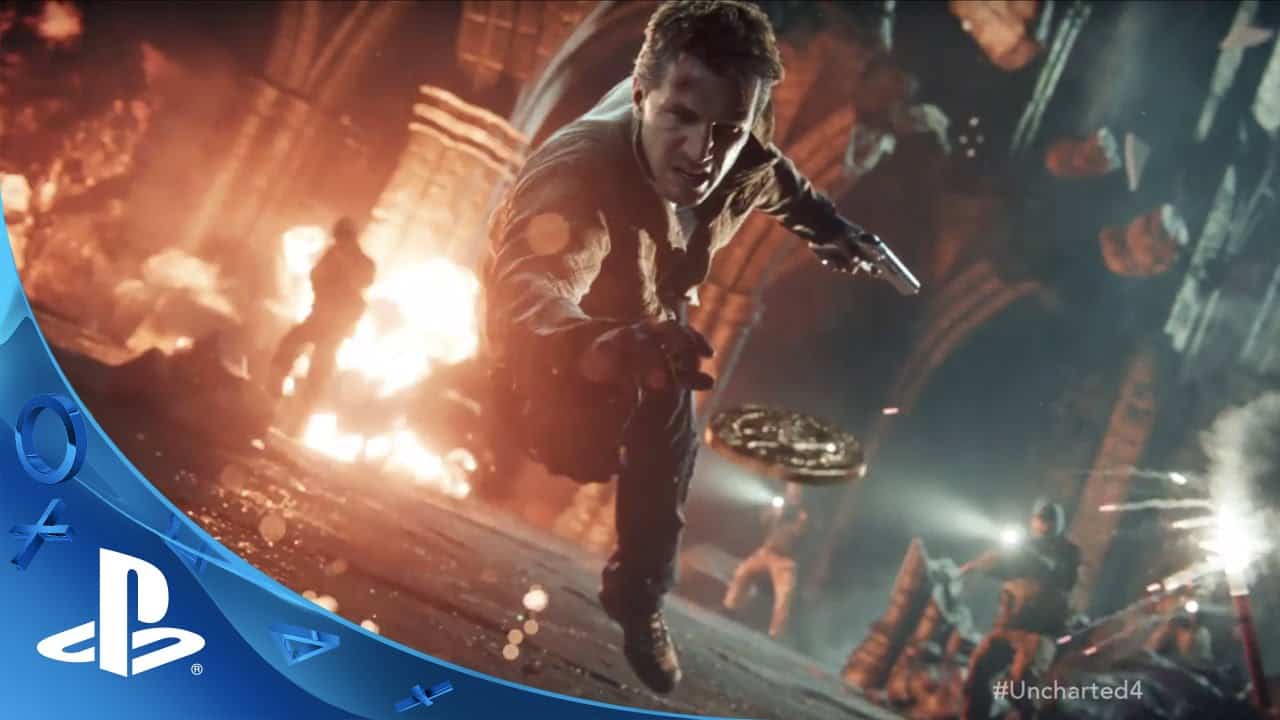 Rumors of a fresh entry in the Uncharted franchise have started gathering pace, with SIE San Diego Studio continuing to staff up for its new mystery project, and in doing so, has taken on board ex-Naughty Dog talent.
New Uncharted Game Coming From SIE San Diego?
The latest hiring for the company is Zak Oliver, who served as an environment artist for Naughty Dog. He's now recruited as San Diego's Senior Environment Artist for the unannounced title.
In addition, related job listings require that applicants have a "penchant" for third-person action games, which definitely fits the bill as far as Uncharted goes. Furthermore, the Visual Arts Services Group is working in "collaboration" with a "major Sony development studio," which could suggest Naughty Dog is somehow involved.
While a new Uncharted has not yet been officially announced by Sony, it's very unlikely the format holder would want to retire it anytime soon. Whatever is in the works, you can be sure that it'll be exclusive to PS5.
[Source – Cog Connected]