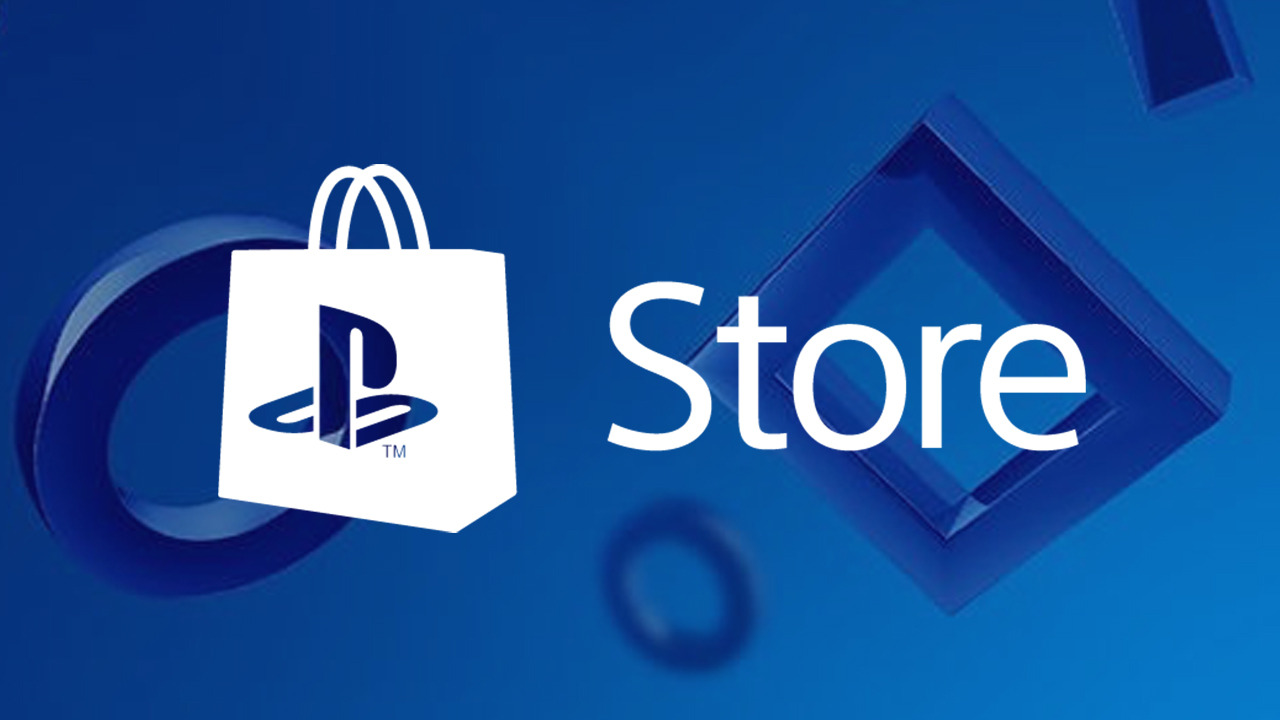 Sony Interactive Entertainment has been hit with a proposed class action suit by consumers, which claims that the company is restrictions purchase of PlayStation games to the PlayStation Store.
The class action suit claims that the hardware manufacturer prevented the sale of download codes for PlayStation titles at the likes of Amazon, Best Buy and Walmart about two years ago. Due to this, the PlayStation Store was the only outlet for digital titles, it adds.
Sony's monopoly allows it to charge supracompetitive prices for digital PlayStation games, which are significantly higher than their physical counterparts sold in a competitive retail market, and significantly higher than they would be in a competitive retail market for digital games.
Related Content – Sony PS5 Complete Guide – A Total Resource On PlayStation 5
The suit added that consumers end up paying as much as 175% more for downloadable games than the same titles on disc.
As mentioned, this is only a proposed class action suit; many of these do not get off the ground, so there's no guarantee at this point that it will go anywhere.
[Source – Bloomberg]