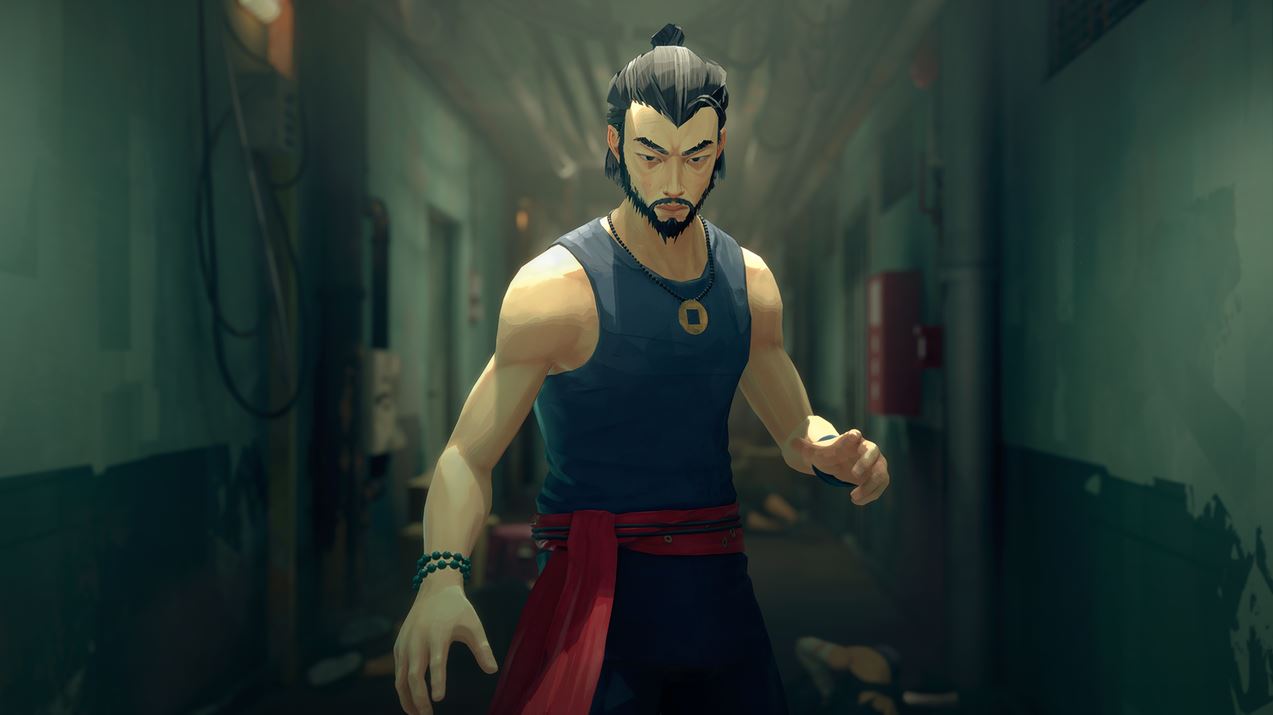 Sony has debuted a brand new PS5 fighting game known as Sifu during its State of Play broadcast this evening, which is a new project from SloClap. The game will also come to PS4 and PC via the Epic Games Store.
Sifu definitely has us pretty interested so far, featuring bone-breaking brawls and some impressive-looking martial arts. Sifu was unveiled via a trailer, which you can see below and get an idea of how it's shaping up.
Described as a Kung Fu story of revenge and redemption, Sifu is the next project from Sloclap after Absolver, and combines the gripping intensity of Kung Fu movies with 'realistic and raw combat.' The story revolves around a young Kung Fu student who has spent their life training for a day of reckoning after their family was brutally murdered by an assassination squad.
Players will hunt down the murderers one by one while exploring suburbs ridden with gangs, hidden city corners, and cold corporate towers. To survive, you must be quick to adapt and position yourself carefully while using everything at your disposal come out on top.
Check out the trailer below.
Sifu is currently pencilled in for a launch in Fall 2021 for PS5, PS4 and PC.
Related Content – Sony PS5 Complete Guide – A Total Resource On PlayStation 5