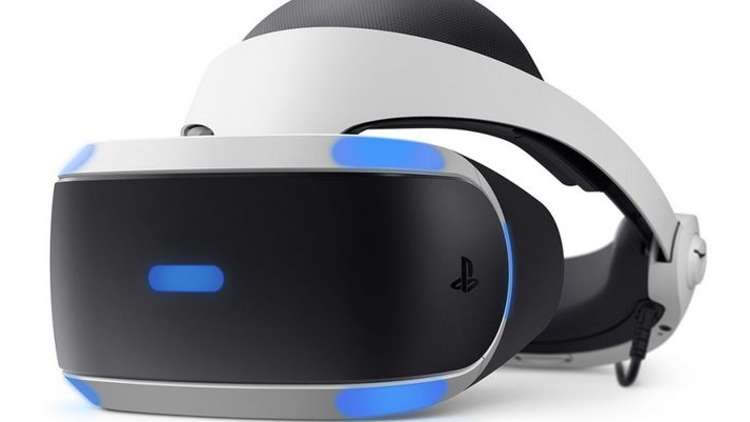 Sony Interactive Entertainment has lifted the wraps off a new PSVR Mega Pack, which is arriving just in time for the Christmas holiday season and includes a bunch of top-tier titles for the virtual reality gaming headset.
PSVR Mega Pack Unveiled By Sony, Launching This Month
The bundle launches in Europe, Australia and New Zealand this month, and will feature the PSVR itself, the PlayStation Camera and the PlayStation Camera adapter, making it PS5-ready. There's also a voucher code for five games: Astro Bot Rescue Mission, Blood and Truth, Moss, PlayStation VR Worlds and Everybody's Golf VR.
To be fair, this is a pretty damn good deal, as you're getting some of the best games available on PSVR, plus all the necessary bits and bobs to enjoy the device on your shiny new PS5. Or if you don't have a PS5, you're still good to go on PS4.
[Source – PlayStation Blog]