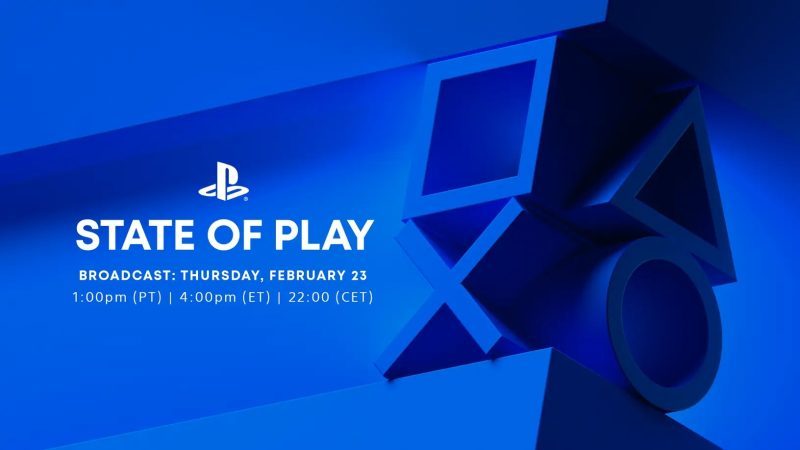 Sony has announced that it will host a new State Of Play event this coming Thursday, February 23, 2023 beginning at 1pm PT / 4pm ET / 9pm GMT.
It'll be approximately 45 minutes in length, and feature five unannounced PSVR2 titles, a new look at Suicide Squad: Kill The Justice League, and more announcements from third-party partners.
So for anyone wishing to see more information on something like Insomniac's upcoming Spider-Man 2, this weeks State Of Play seems to be telling them to keep on wishing.
But that doesn't mean there aren't exciting things to come. Getting a better look at Suicide Squad: Kill The Justice League ought to be interesting.
Not to mention that there's always the chance that the PSVR2 titles to be announced include Half-Life: Alyx, a Superhot PSVR2 remaster/port, perhaps even a sequel to Superhot.
At least we won't have to wait too long to find out, as its only the day after tomorrow at time of writing.
Source – [PlayStation Blog]