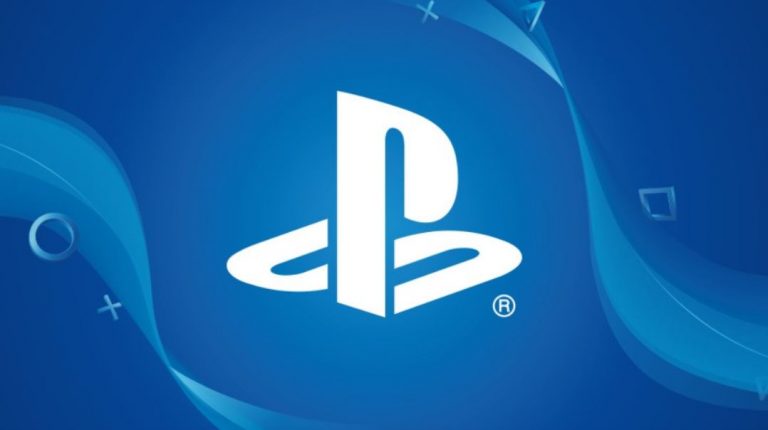 PlayStation overlord Jim Ryan has revealed that the format holder plans on growing its first-party efforts organically, and not by merely reaching for its cheque book to snap up multiple companies similar to what Microsoft has been doing the last few years.
Sony To Grow First-Party Organically
According to Reuters, Ryan said that Sony will continue to "organically" grow its first-party efforts by expanding some of its biggest outfits such as Guerrilla Games and Sony Santa Monica Studio. Both of these companies are responsible for some of Sony's most successful franchise in Horizon Zero Dawn and God of War.
In addition, Ryan conceded that Sony may also "bolster our in-house capability with selective mergers and acquisitions," although for now it seems like the console maker is keeping its cheque book out of the equation.
Right now Sony has its hands busy with the PS5 launch, which is scheduled for release on November 12 and November 19 in the US and UK, respectively.
[Source – Reuters via Push Square]