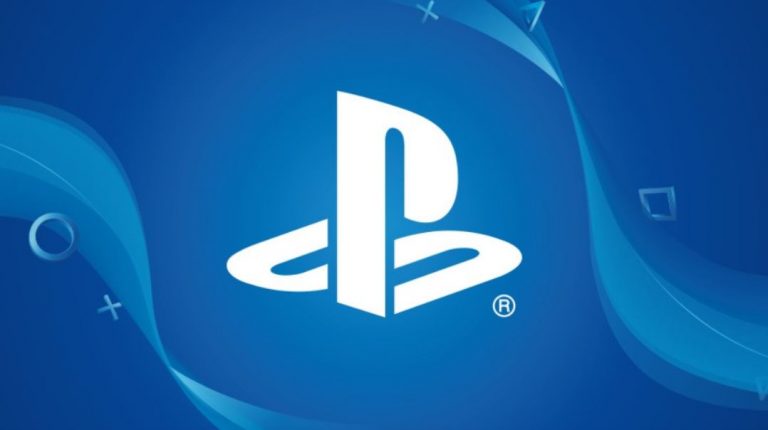 Sony Interactive Entertainment's new San Diego-based Visual Arts studio is staffing up for a third-person action/adventure game, a new job posting has revealed.
3rd Person Action/Adventure Game In Works At New Sony Studio
Here's a description of the job posting:
Are you a game developer with an appetite for high quality, 3rd person, Action/Adventure games? Sony PlayStation's Visual Arts Services Group (VASG) on our San Diego campus provides world-class content, development and services to Worldwide Studios. We offer a full-service production studio with an emphasis in art and animation, as well as previsualization, cinematics, character creation, motion capture, software development, and face/body scanning, tracking and solving.
Sony PlayStation is building a new game development team in partnership with the Visual Arts Service Group (VASG), an award-winning, full-production studio that specializes in Animation, Motion Capture, Cinematics, Art and Scanning. This is the same extraordinary team known for its contributions to beloved franchises like Uncharted, Death Stranding, God of War, The Last of Us II, and more. We continue to partner with PlayStation Studio's best minds at Naughty Dog, Guerrilla Games, Santa Monica Studio, Sucker Punch Productions, Bend Studio, Japan Studio, Insomniac Games and more.
In case you missed it, Sony's new studio was established back in 2018 to develop the 'next chapter of cinematic storytelling.' It all sounds very exciting, but sadly that's about all we know so far.
[Source – PlayStation Job listing via Reddit]