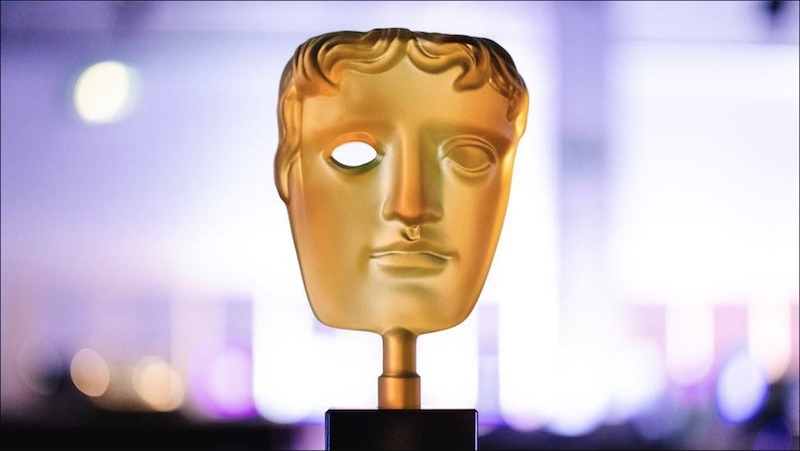 Sony indie boss Shuhei Yoshida will be honoured with a BAFTA Fellowship during this year's BAFTA Games Awards on March 30, 2023.
Yoshida-san has been involved with the PlayStation console maker for 30 years, having first joined in 1993, on year before the release of the original PlayStation. He then ascended to Sony Computer Entertainment President — now Sony Interactive Entertainment — and currently serves as Independent Developer Initiative head with Sony.
The BAFTA Fellowship is reserved for those who accomplish "outstanding achievements in the art forms of the moving image," with Will Wright being the first member of the games industry to receive the accolade back in 2007. He's since been joined by the likes of Shigeru Miyamoto, Hideo Kojima, Nolan Bushnell, Peter Molyneux, Gabe Newell, David Braben, John Carmack, Tim Schafer, Siobhan Reddy, and Rockstar Games.
Related Content – Sony PS5 Complete Guide – Everything Explained About PlayStation 5 For New Owners In 2023
Yoshida-san commented:
Throughout my career, I've had the privilege of working with incredibly talented teams who've developed some of the best games in the industry. I've always celebrated alongside these developers as their games have received well-deserved awards – it is an amazing honour for me to receive an accolade of my own.
[Source – VGC]