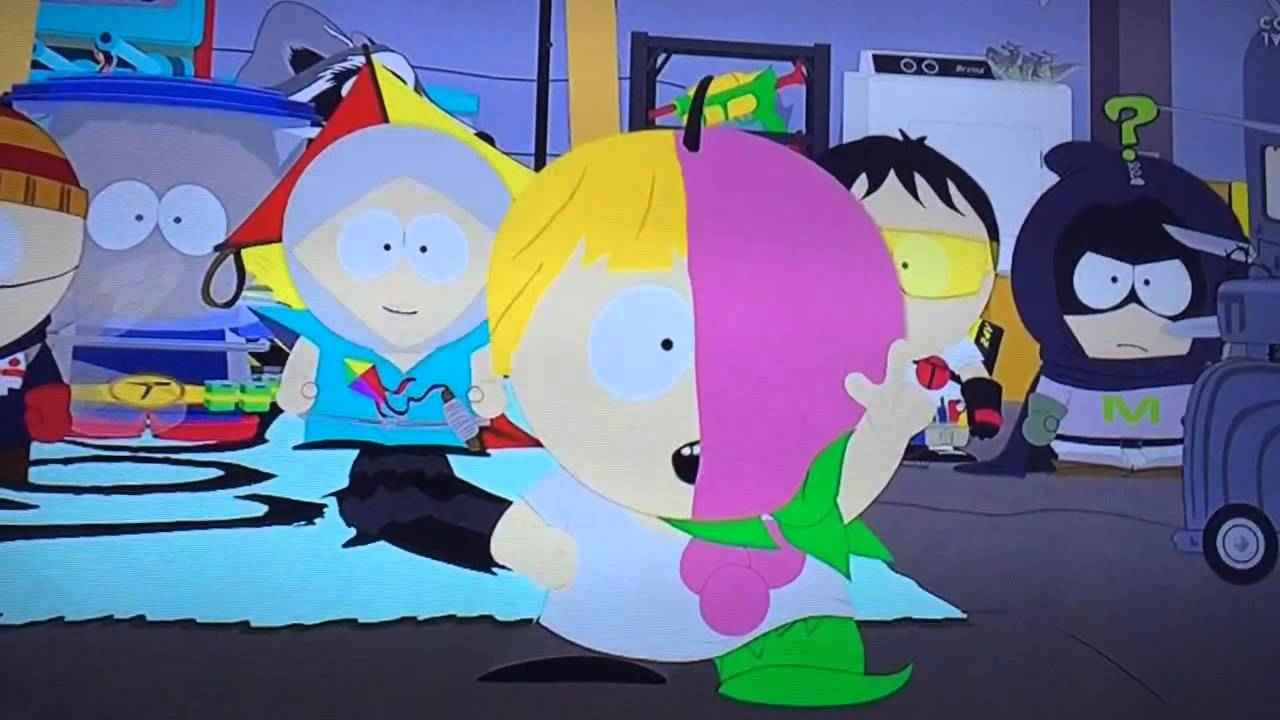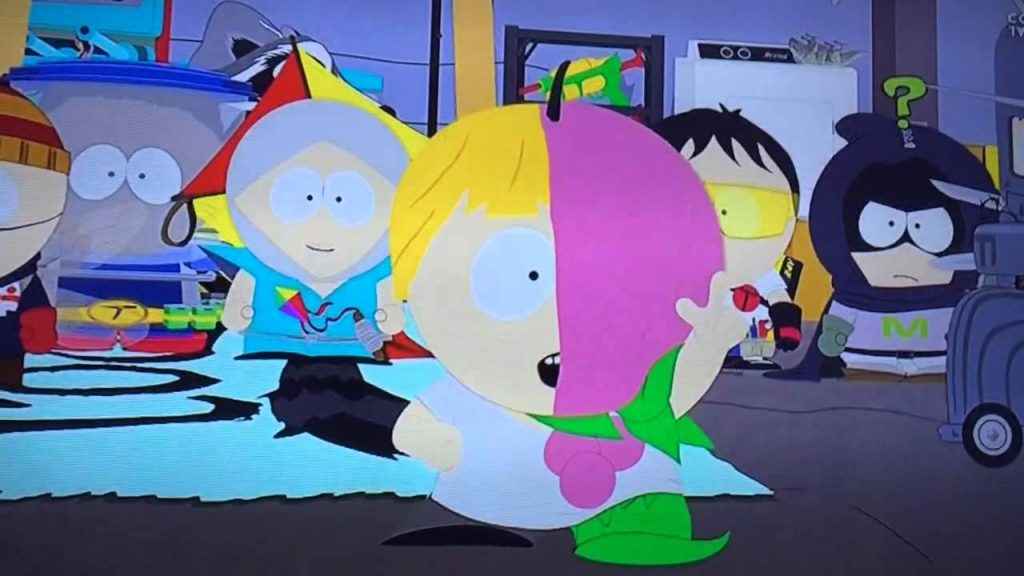 The new South Park Bring The Crunch DLC for the The Fractured But Whole has finally got a release date. The new content is coming to PS4, Xbox One, Switch and PC on July 31, 2018.
The South Park Bring The Crunch DLC delivers a new story campaign, while introducing a new superhero class called Final Girl. Check out the story:
In Bring the Crunch, your newest buddy, Mint-Berry Crunch, aka Bradley Biggle, aka Gok-zarah, has just arrived from his home planet of Kokujon with the tremendous power of mint and berries. Meanwhile, an idyllic summer at Lake Tardicaca turns into a nightmare when the camp counselors go missing. With the fate of summer camp in jeopardy, Fastpass sends out a Coonstagram distress signal. Team up with FastPass, Doctor Timothy, Professor Chaos and the newest member of the Coon & Friends, Mintberry Crunch, to save summer camp.
Meanwhile the new superhero class in the South Park Bring the Crunch DLC will introduce a variety of new traps and combat moves.
So, just another reminder! The South Park Bring the Crunch DLC release date is confirmed for July 31. Still not played it? Check out the South Park The Fractured But Whole Review.