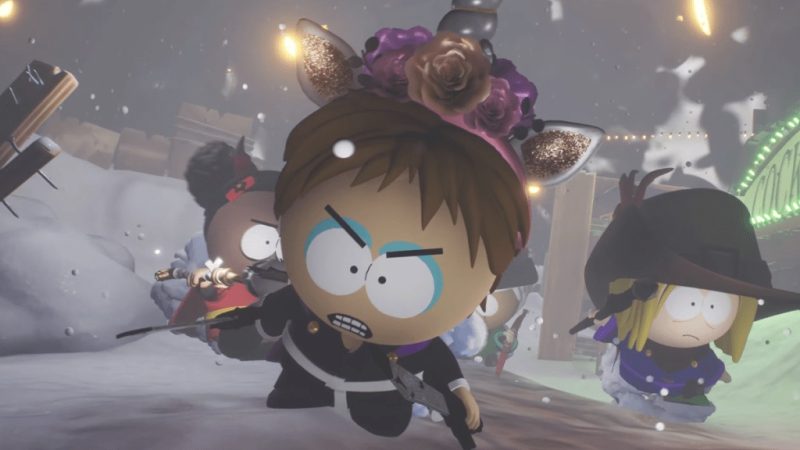 South Park: Snow Day is a newly announced four-player 3D co-op game from developer Question and publisher THQ Nordic currently set for a 2024 release on PS5 that was revealed during THQ Nordic's own showcase on Friday.
Bringing the world of South Park to the third dimension, this new game takes Cartman, Stan, Kyle and Kenny through a quest to save the world and squeeze every bit of enjoyment out of a snow day, arguably the most exciting event in a child's life.
The announcement trailer below shows us what looks more to be cutscene than gameplay, though it does briefly show a bit of how intense the battle for the world can get in some action-packed moments.
Beyond those foundational story details and this trailer, there isn't a whole lot we know about Snow Day. We know it'll be coming to PS5, and we know not to expect it until next year.
Even still, Snow Day looks interesting as it's clearly a big departure from the previous two South Park titles, Stick Of Truth and Fractured But Whole both visually and from a gameplay perspective.
If it can harness the wit and comedy viewers have loved about South Park for years, there's plenty of potential for Snow Day to succeed.
Source – [THQ Nordic]