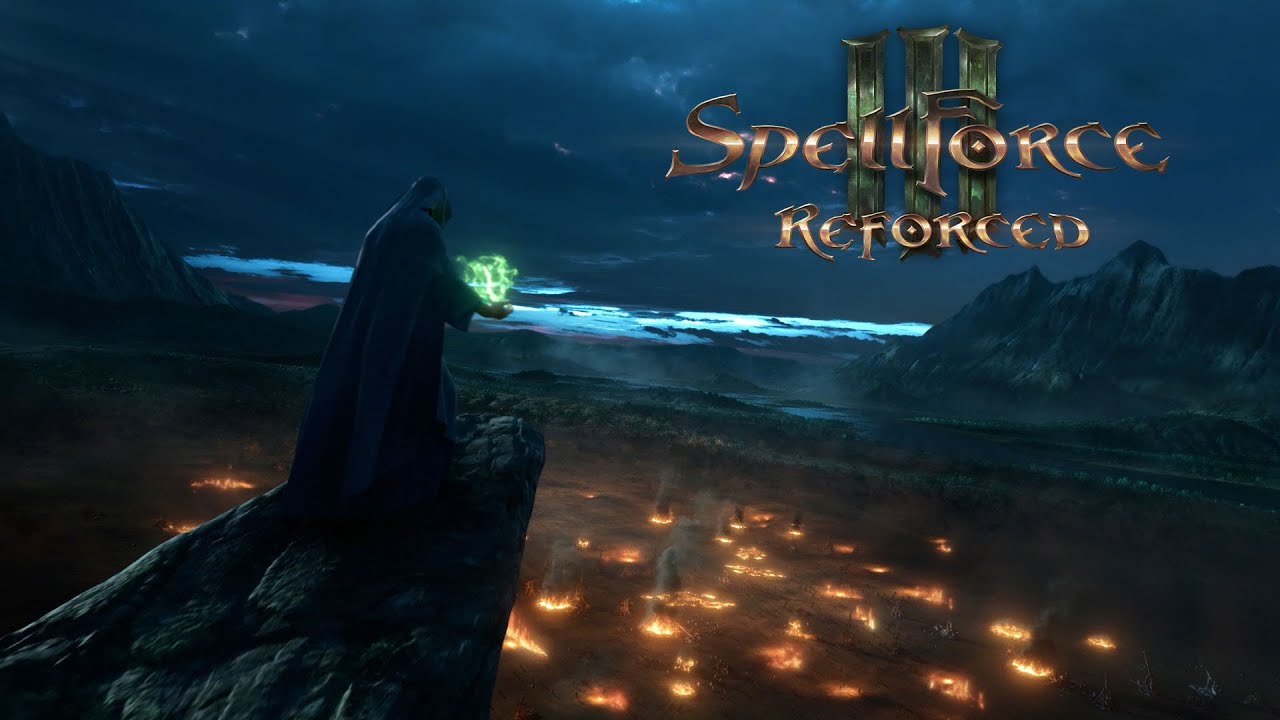 Real-time strategy and RPG sequel SpellForce III: Reforced will launch for PS5, PS4, PC, Xbox Series X/S, and Xbox One on December 7, 2021, THQ Nordic and Grimlore Games have announced.
The original version of SpellForce III is already available for the PC, and if you own it, you can upgrade to the Reforced version via a free update. For everyone else, the game will retail for $39.99/£34.99.
In addition, those of you playing on PlayStation and Xbox formats will be able to shop up the Soul Harvest and Fallen God expansion day and date with SpellForce III: Reforced's launch for $19.99/€19.99 each. The extra content will add about 30 hours of additional gameplay to SpellForce III, and you can purchase them with the core game bundled for $59.99/€59.99.
Related Content – Sony PS5 Complete Guide – A Total Resource On PlayStation 5
Featuring a combination of RPG storytelling and real-time strategy, SpellForce III: Reforced takes place in the year 518, where the Crown has all but vanquished a group of renegade mages in a campaign know was the Mage Wars.
Victory came at a cost, though, as regions have fallen into anarchy, with refugees roaming the lands in search of sanctuary, and a plague known as the Bloodburn is running rampant.
SpellForce III: Refaced has been streamlined for console players with intuitive pad integration and a revamped UI, allowing for a smoother learning experience of the game's mechanics. Along the way, you'll strengthen and command one of three factions — Elves, Orcs, and Humans — and prepare your units for massive battles, using strategic advantages such as scouting and visibility to overwhelm your opponents.
SpellForce III: Reforced is out on December 7, 2021 for PS5, PS4, PC, Xbox Series X/S, and Xbox One. Watch a trailer below.