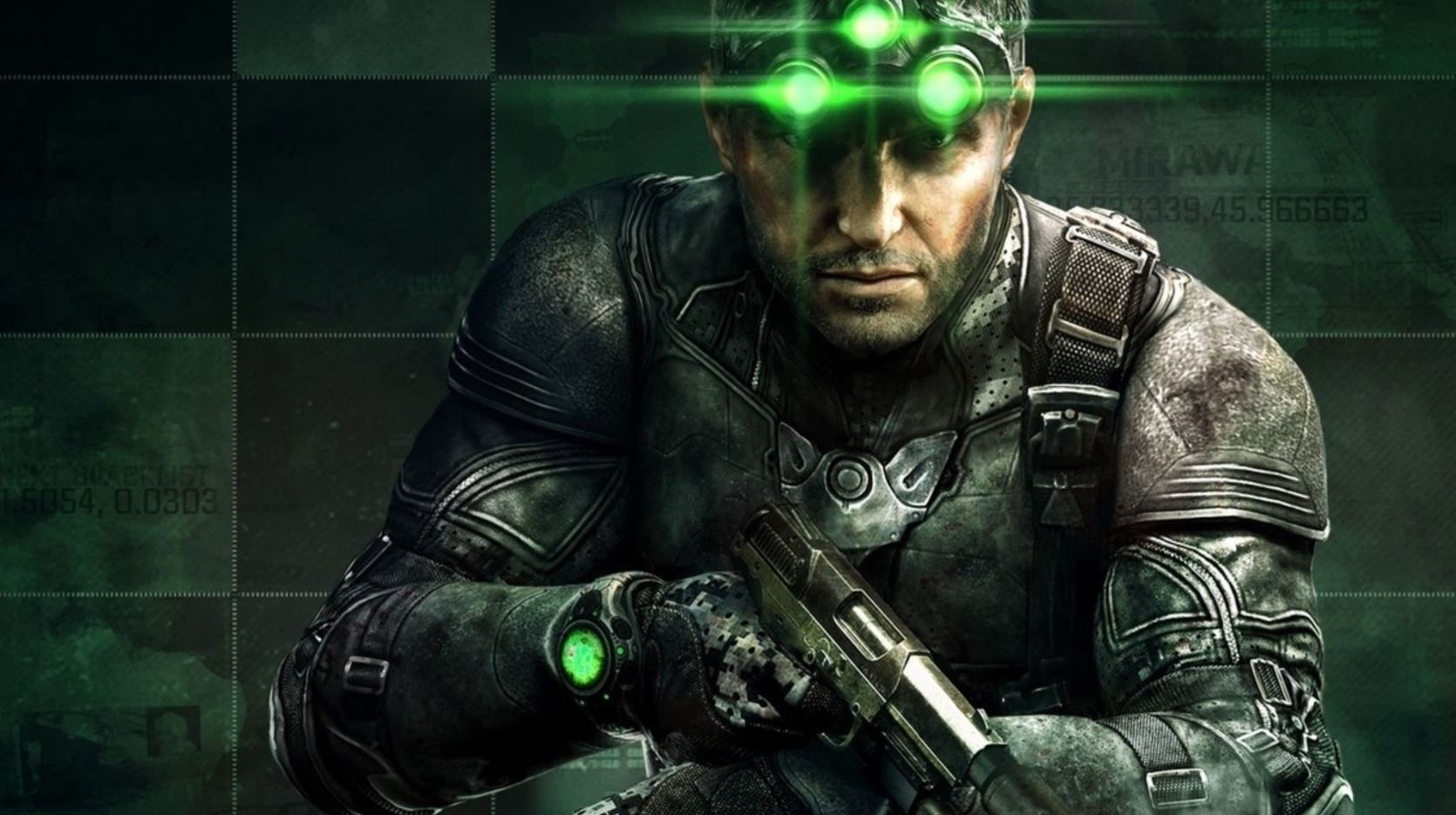 Ubisoft looks to be continuing its tradition of putting Sam Fisher in anything other than a Splinter Cell game as a new Splinter Cell X The Division game has leaked ahead of Ubisoft Forward on Saturday.
This new game reportedly started testing around January and is named "The Division BattleCat" or at least that is the codename for the title. After the leak on Twitter over the weekend, VGC corroborated the claim and said that the images are authentic with the game targeting PC and consoles.
These screenshots for BattleCat show The Cleaners and The Outcasts gangs from The Division The Wolves from Ghost Recon: Breakpoint. According to the images, the characters classes each have their own unique ability such as Echelon's radar stealth and Wolves' additional armor, with an Ultimate ability on top.
The two game modes leaked include Escort, which is where players have to escort a package to a delivery zone with defenders stopping you and Ringleader is a mode which has players fighting to collect ring from fallen opponents.
You can see the image that have leaked below and VGC's Andy Robinson has also said that his source has confirmed the game won't be at Ubisoft Forward on Saturday, likely to be announced further down the road.
[Tweet Deleted]
So, what do you think about BattleCat? Will you be checking out this new take on both franchises.
Source – [@Zer0Bytes0, VGC, @AndyPlaytonic]