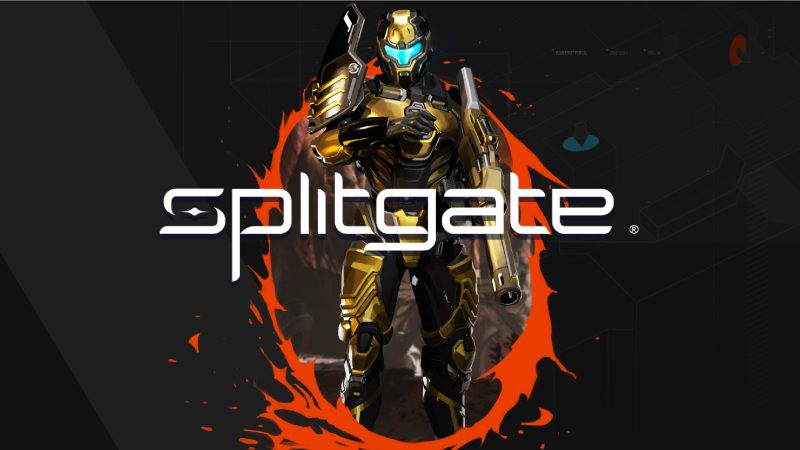 Splitgate developer 1047 Games has announced a huge shift in its development focus, as it'll stop working on new features for Splitgate, in order to develop a new project set within the Splitgate universe.
1047 Games is clear that this doesn't mean Splitgate is going away, it just means that it will no longer be working on adding new gameplay features, and instead simply maintain the popular portal-shooter for its active community.
This new game its working on will also be a free-to-play multiplayer shooter, with portals, and it's being developed using Unreal Engine 5.
"After careful consideration and much deliberation the 1047 Games team has determined that in order to build the game fans deserve – and to build it in a way that isn't trying to retrofit and live operate an existing product – we are ending feature development of Splitgate.

We're turning our attention away from iterative, smaller updates and going all-in to focus on a new game in the Splitgate universe which will present revolutionary, not evolutionary, changes to our game. It will be a shooter, it will have portals, and it will be built in Unreal Engine 5. Oh, and it will be free."
1047 Games does further clarify that it'll still release updates and patches for the game, and that it'll leave its beta stage this month on September 15, 2022.
There will still be a battle pass for players to work through, and for now it still plans to release featured playlists every week. So the game will still very much be active.
Reactions from players have mostly been out of shock, and 1047 Games even tries to address that feeling in its FAQ, saying that "It's for the community" that it made this choice.
1047 Games doesn't give any indication as to when we might be able to see what this new game is, though with this announcement feeling very much like a 'return to the drawing board' for the studio, it's unlikely we'll see anything soon.
Though this could be seen as bad news for Splitgate fans, with the game still existing for the time being, and this new project sounding more like it's meant to replace the current iteration of Splitgate, fans may just need to be patient with 1047.
Source – [1047 Games]