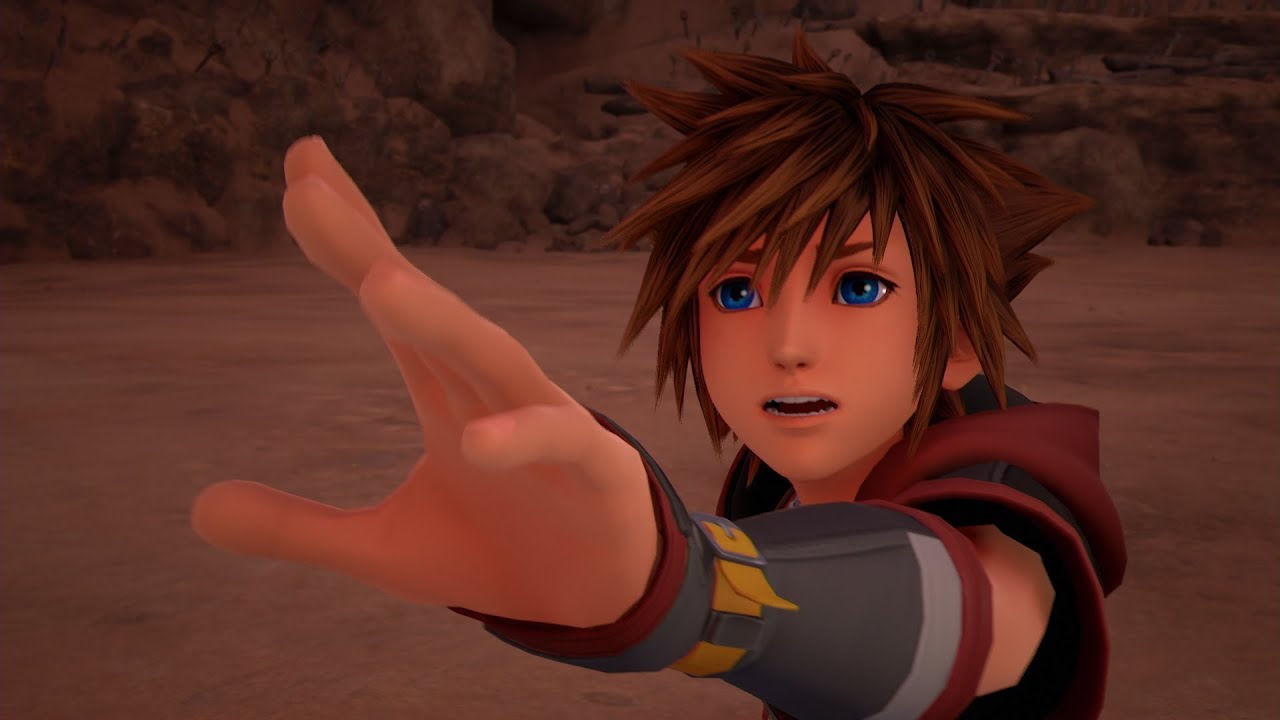 Kingdom Hearts 3 is now done and dusted, but Square Enix has made it clear that the franchise isn't going anywhere just yet.
Square Enix's Tetsuya Nomura has revealed that the company has two teams beavering away on Kingdom Hearts projects, and there's one game that will be released 'surprisingly soon.' If we're to guess, this could be Nintendo Switch and/or Xbox One version of the Kingdom Hearts: The Story So Far.
More Kingdom Hearts Incoming
Nomura-san also revealed some details on how the upcoming Kingdom Hearts 3 ReMIND DLC differs from the Final Mix editions of previous Kingdom Hearts games.
We released Final Mixes to adjust the balance of and add things to the entire game. Re: MIND is independent content you can enjoy after beating the main game. That said, we did also add English voices to the Japanese version, limit cut bosses, and other things you'll find familiar from Final Mixes. So, other than the fact that the main game hasn't changed much, you can basically think of this as the equivalent of a Final Mix.

We still need some time with regards to main line Kingdom Hearts, but first up, the Kingdom Hearts Union χ team will have a surprising announcement tomorrow. Aside from Kingdom Hearts III and Kingdom Hearts Union χ teams, we actually have two new teams in operation, and from them, one title will be coming surprisingly soon.
Kingdom Hearts: The Story So Far is currently available on the PS4, and includes the following titles:
Kingdom Hearts Final Mix, Kingdom Hearts Re: Chain of Memories, Kingdom Hearts 358/2 Days, Kingdom Hearts 2 Final Mix, Kingdom Hearts Birth by Sleep Final Mix, Kingdom Hearts Re:coded, Kingdom Hearts Dream Drop Distance, Kingdom Hearts 0.2 Birth by Sleep – A fragmentary passage, and Kingdom Hearts x Back Cover.
Stay tuned to PSU.com for more details.
Source: PSLS